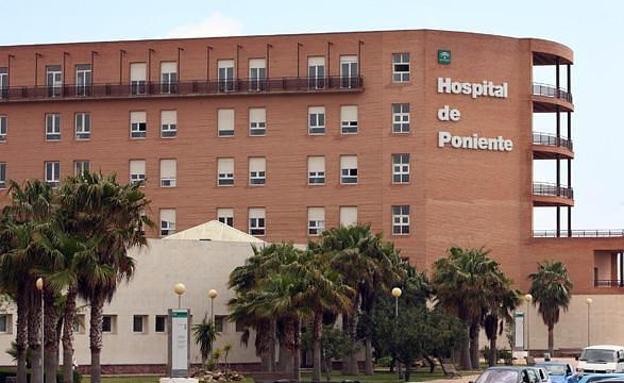 The Euro Weekly News understands that a boy under the age of 15 in Spain has died of meningitis.
This has been confirmed by the Andalusian health authority and that the young boy was from Almeria in Spain.
He had been rushed into hospital by his parents on Friday with symptoms of the killer disease but unfortunately could not be treated to save his life.
After the death occurred full protocol was put in place for the expectation of a possible outbreak with a warning to the school where the pupil had been studying.
Although the Ministry of Health whilst being cautious believe this to be an isolated case and urge parents not to panic but to react quickly if symptoms appear.
The majority of children have been vaccinated in the region with the vaccination lasting a minimum of three years.
Our sincere condolences go out to the family involved at this very sad time.