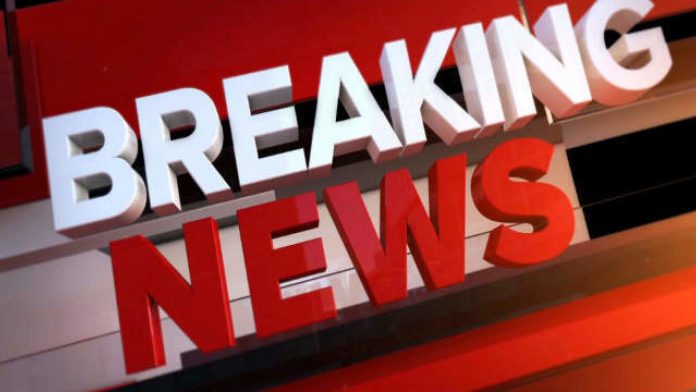 A woman has died in a suspected hit-and-run accident on the M25 in Surrey this morning. 
Surrey Police have closed the motorway going clockwise between Junction 8, Reigate, and Junction 10, Wisley.
Police confirmed the victim is a 36-year-old woman, who died at the scene.
The woman's body was discovered on the carriageway around 6.15am.
Sergeant Andy Audsley of Surrey's Roads Policing Team said: "We are trying to establish how the woman, who was a pedestrian, came to be injured in the carriageway.
"We believe that she may have been involved at some stage in a collision with a vehicle that did not stop at the scene.
'We are asking anyone who saw the woman who was wearing a maroon coat and trousers to call us immediately on 101 quoting P20048965.'
Police are keen to find out why the woman was walking along the carriageway.
A thorough investigation is underway at the scene, conducted by specialist officers. The road will remain closed until further notice.