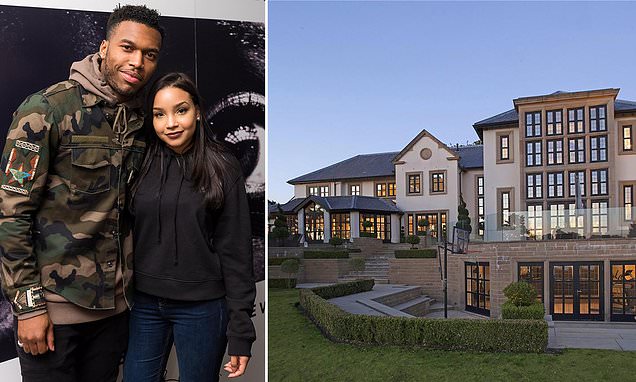 England footballer Daniel Sturridge is suing his former landlords for racial discrimination and harassment after he and his girlfriend found a child's Netflix account labelled 'n*****'. 
Sturridge rented a mansion belonging to Alan O'Neill and his wife Katie in October 2018.
Sturridge rented the Cheshire mansion during his six year stay at European champions, Liverpool. The footballer and his partner, Jamilla Ferreira, were 'deeply upset' after they found the racially offensive profile on the O'Neill family's Netflix account.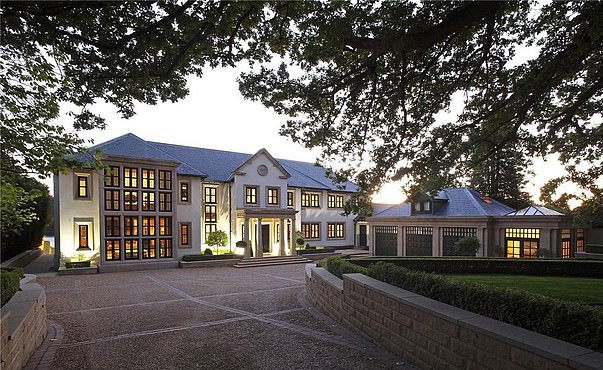 The profile, which belonged to the O'Neill's 11-year-old son, showed a caricature of a black person along with the racist term which Sturridge and his guests found offensive.
Court documents reportedly show that the O'Neills, who had moved to California with their children, 'profusely' apologised and said they were not aware of the account.
They said there young son was a fan of black music, especially rap and that he had made a 'silly mistake' which he had been punished for.