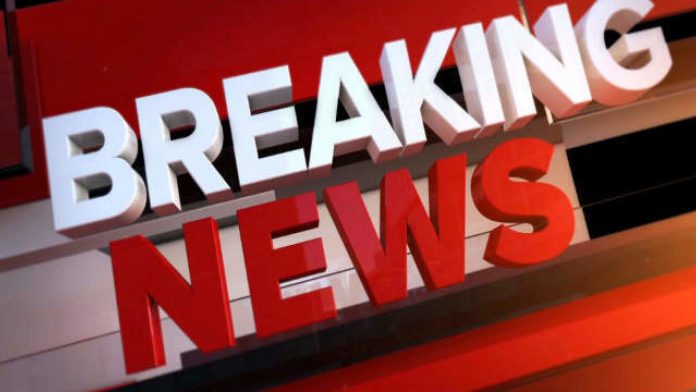 39 people infected in Spain with Coronavirus. (31 people up to 12.00 am)
The most worrying thing is that there are patients who have not traveled abroad which means that they have contracted the virus in Spain.
Most of the cases currently confirmed in Spain are either in Italians or people who travelled from northern Italy, where a large number of cases have been detected, before showing signs of the infection.
But not all.
Three people currently diagnosed with the virus have not travelled abroad in recent weeks or knowingly had contact with someone who had been in an outbreak zone.
with the disease now spreading from person to person within Spain, the government will have to take extra measures to prevent further contagions.
One of the two suspected cases of local transmission in Madrid is a 77-year-old man in "serious" condition in an intensive care unit, the regional government of Madrid said in a statement.
On Wednesday the EU stressed that the outbreak of the novel coronavirus in Europe is concerning but no reason for alarm.
"This is a situation of concern but we must not give in to panic," EU Health Commissioner Stella Kyriakides told reporters in Rome after meeting Italian Health Minister Roberto Speranza.
"We must also be vigilant when it comes to misinformation and disinformation as well as xenophobic statements which are misleading citizens and putting in question the work of public authorities," she added.
It's important to remember that according to the World Health Organisation some 80 percent of those infected will only suffer mild symptoms. Some five percent end up in a critical condition.