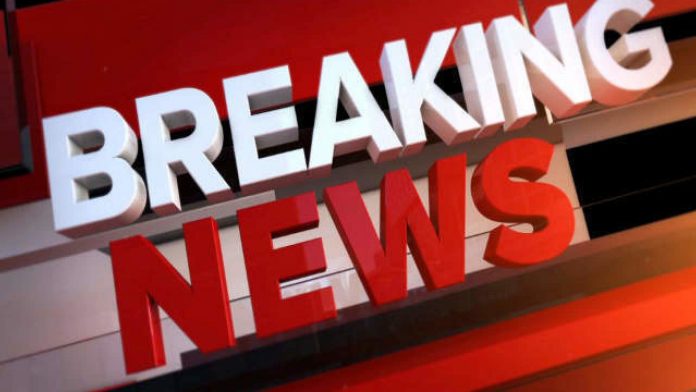 A Boeing-777 passenger plane en route to Bangkok with more than 200 people onboard has been forced to fly back to Moscow's Sheremetyevo airport because of a cracked cockpit window.
Emergency services are anxiously waiting for the jet to arrive, the worry is that if decompresssion occurs in the passenger cabin it could lead to loss of life.
The plane reported the crack after entering Kazakh air space.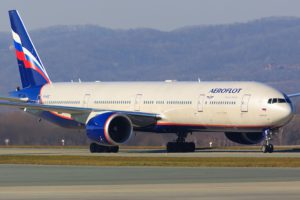 More to follow on this Breaking News Story…