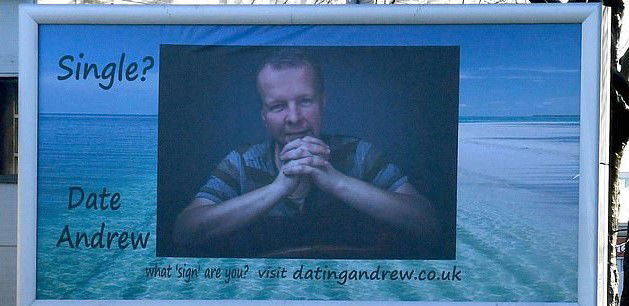 A single man has bought a massive billboard in Manchester appealing for a date, costing £960. 
Andrew Gaskell, from Chester, paid for an advertisement on Regent Road in Salford. The large poster was designed by himself and features an image of him, alongside the phrase 'Single? Date Andrew.' The billboard went up on Tuesday.
Andrew got the idea when he heard about Mark Rofe on the radio – a man who used a similar tactic last month in the same city and received thousands of applicants.
Striving for similar success, Andrew set up a website with more information about himself, including an email address and Facebook page.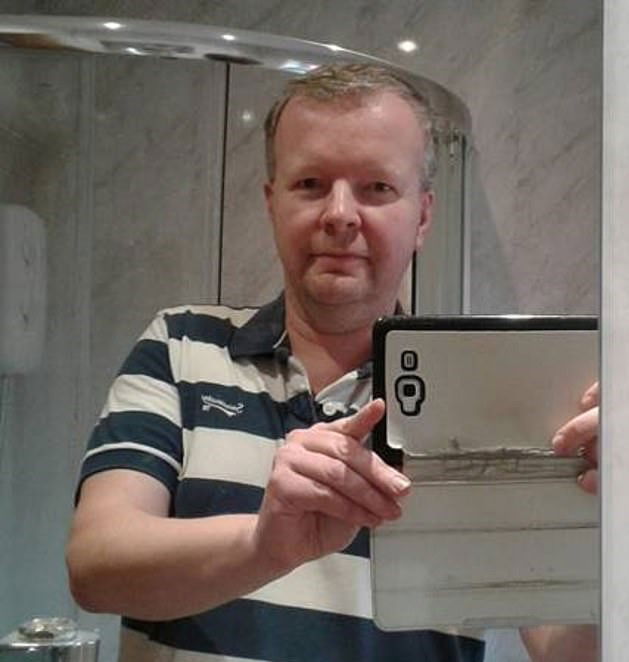 His site says: "Looking for love, the one, my soul mate, the woman of my dreams! I'm Andrew, 6ft tall, I live in Cheshire, UK, and have businesses in property and recycling.
"As a businessman since the age of 18, it has been harder to meet the one. I've tried online dating, and the traditional ways of meeting people (I have made some good friends along the way)."
"I've now taken the scary step and bought billboard advertising at a prime location."
Andrew hadn't told anyone about the billboard until it's launch on Tuesday.
He admitted: "I haven't told many people, but I did tell my mum."
Mark Rofe, 30, the originator of the idea, received more than 2,000 applications from potential candidates after he erected his sign that said: "Single? Date Mark. This could be the sign you've waited for."
Good luck Andrew!