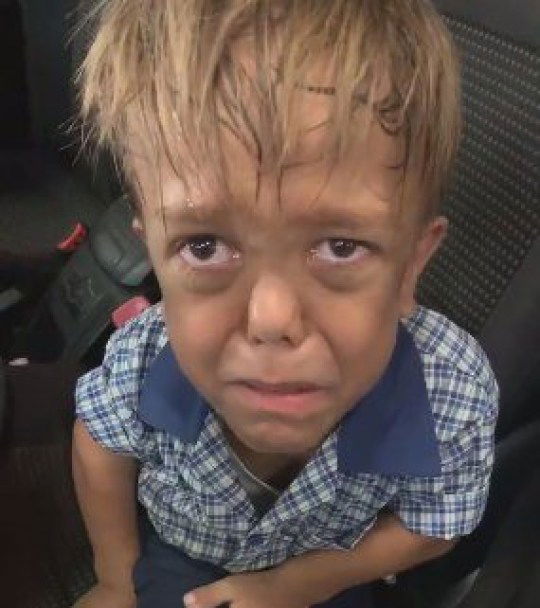 The mother of an Australian boy with dwarfism created a video earlier this month, showing her nine-year-old son Quaden crying and repeatedly saying that he wanted to die after being bullied at school.
The video went viral and was watched millions of times. After watching it, comedian Brad Williams started a Go Fund Me page to raise money, so that Quaden and his mom would be able to go to Disneyland in the United States.
 In a week the Go Fund Me account raised almost €300.000. 
Now the family has decided to give the money to charity. 
"What kid wouldn't want to go to Disneyland, especially if you have lived Quaden's life? To escape to anywhere that is fun, that doesn't remind him of his day to day challenges." said his aunt. "But my sister said 'You know what, let's get back to the real issue'. This little fella has been bullied. How many suicides have happened due to bullying?"
The family have decided to give the money to organisations Dwarfism Awareness Australia and Balunu Healing Foundation.