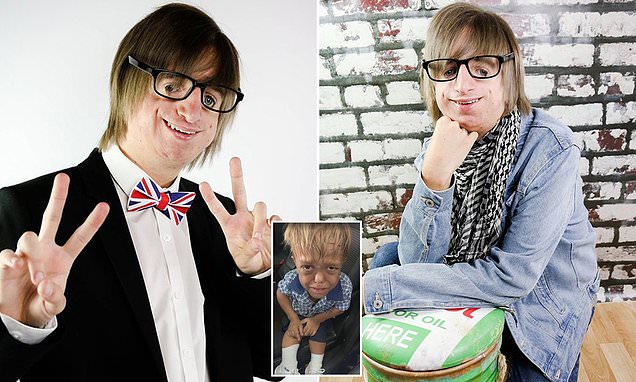 A teenager driven to depression after being bullied for his facial disfigurement has revealed that nine-year-old Quaden Bayles has inspired him to share his suffering. 
Ashley Carter, 19, from Taunton in Somerset, said he faced relentless attacks from his classmates and was left with mental health issues. His rare facial disfigurement resulted in Ashley being bullied severely.
The video that recently emerged of Quaden Bayles in Australia has inspired Ashley to speak about his own experiences, after the video showed Quaden suffering from bullying for his dwarfism and having suicidal thoughts.
After the footage of Quaden went viral, he has received waves of support from across the globe, including celebrities and fundraisers.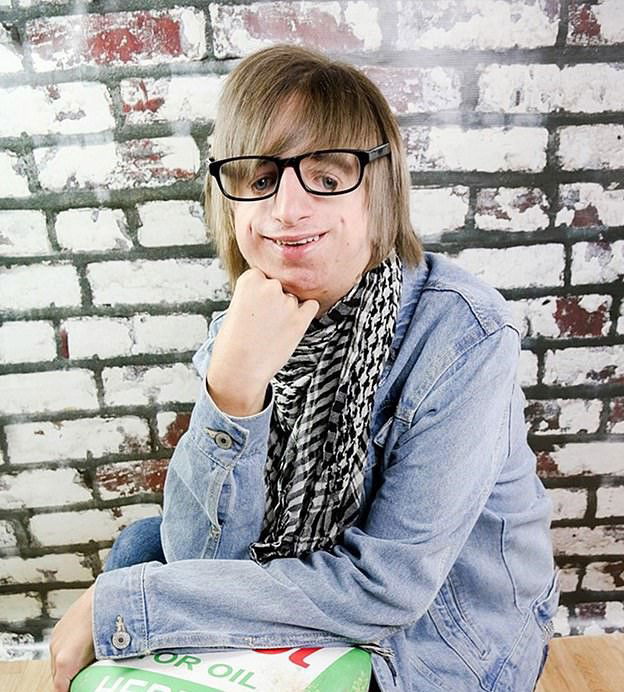 Describing his own experiences, Ashley said: "I went to two different primary schools but the second one was very difficult for me.
"I was bullied every day for having a facial disfigurement, which was very hard for myself and my family – especially my parents.
"I was bullied emotionally, mentally and physically and it affected me badly.
"I was called a "troll" and "ugly" and pinned up against the wall – they would trip me up in the corridors and playground. They made my life hell."
Ashley is now hoping to raise awareness towards the effects bullying can have on someone.
Mother Louise said: "It had a big impact, trying to protect him from the stares and comments which were so hurtful.
"We never wrapped him in cotton wool, we took the comments and just explained his condition to him rather than let it get to us."
Ashley is an ambassador for '#IWILL' and Jeans for Genes, which is a campaign aimed at fundraising for children who are suffering from life-altering genetic disorders.