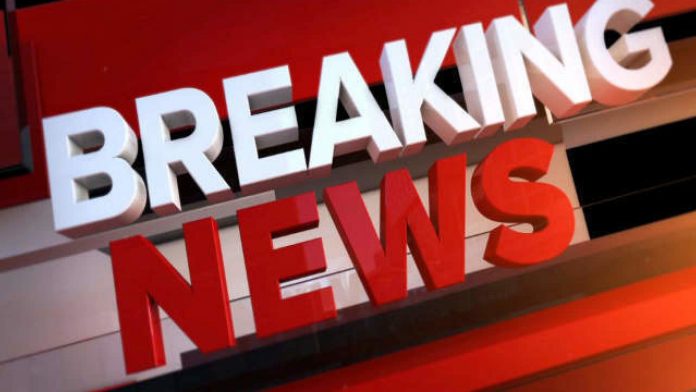 Andalucía has now gotten its first confirmed coronavirus case. Earlier today we reported that eight of the nine people that had been taken into quarantine in the Seville region had tested negative for the killer virus. The ninth person wasn't as lucky, as the tests came back positive. 
The infected man is 62 years old and was admitted to the Virgen del Rocío Hospital in Seville earlier this week. What sets this case apart from the other cases in Spain, is that it is believed that this man hasn't travelled to any of the risk zone countries. 
The spokeswoman for The Coronavirus Monitoring Group in Andalusía, Immaculate Salcedo, confirms that the condition of the patient is stable. "Although he has a fever, his condition is not serious." she continues.
Salcedo also explained in statements to Canal Sur Radio that the diagnosed man "appeared with pneumonia" and remains isolated. "We are very alert and everything is under control," she added.
The Ministry of Health has declared that it will no longer provide more information on suspicious cases and will only do so with those confirmed as positive.