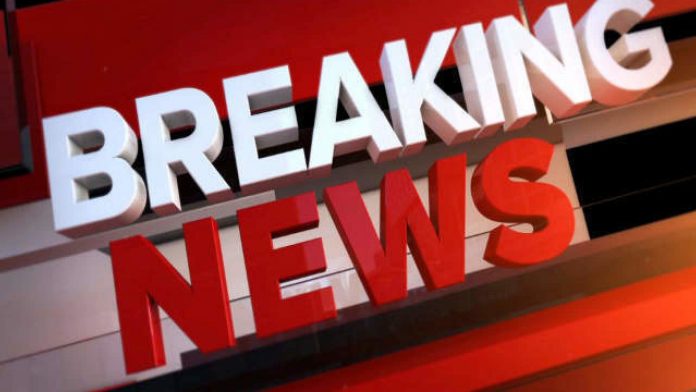 Milwaukee Police Department is on the scene of a "critical incident" at the MillerCoors facility, where a suspect has reportedly shot multiple people.
The shooting happened at the facility located in the 4000 block of West State Street in Milwaukee. Reportedly as many as eight people were shot, according to CBS news.
The public is advised to steer clear of the area, according to a tweet by the Milwaukee Police Department.