A company has been fined £30,000 after a car enthusiast died after his Mazda MX5 fell down a ridge and rolled over on the remote race track. 
Joshua Pillinger, 24, suffered serious injuries when his vehicle left the track near Ceredigion, Wales. The track itself was a converted access point for feeding animals.
The court heard  Pillinger lost control while going around a bend on the track and attempted to correct the manoeuvre but was unable to do so. The track has been described to leave racers 'little chance of correcting a mistake.'
The car fell down a ridge adjacent to the track and rolled over before coming to a rest.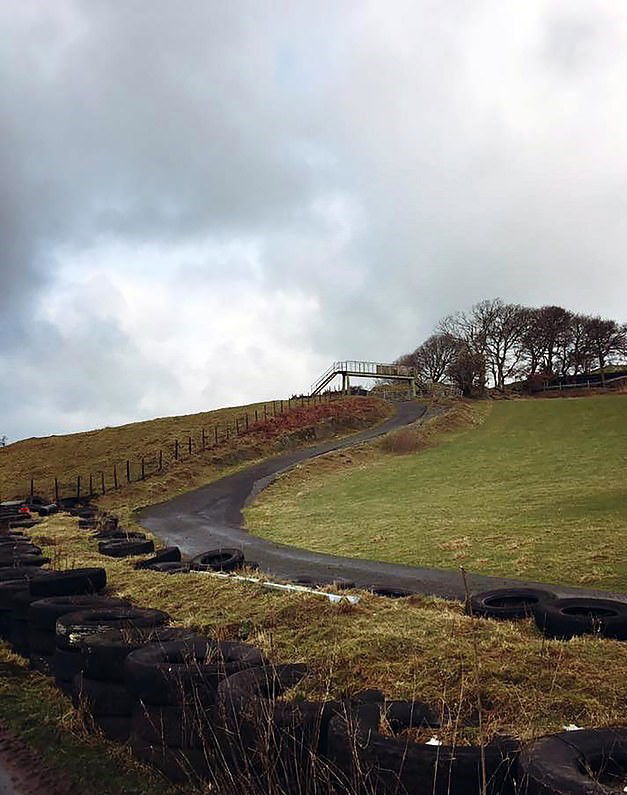 Swansea Crown Court heard it was immediately apparent that Mr Pillinger had suffered significant injuries, which proved to be fatal. No first aid was provided.
The company responsible for the site, Mid Wales Activity Limited, has been fined £30,000 for breaching health and safety regulations and failing to ensure the safety of Mr Pillinger.
Aled Thomas, and accident investigator, said the elevations of the track left drivers with little chance of recovery should they make a mistake.
Members of the club were charged £600 for 20 cars to access the track, but they did not receive a receipt. Furthermore, they were told it would cost them more to use high visibility jackets, flags and fire extinguishers.
They were also told to avoid recently filled in potholes by Mid Wales Activity director Martyn John Jones, which would be found 'dotted around the course.' He has since said that he would've carried out safety procedures if he knew they were going to carry out timed laps.
Mid Wales Activity admitted charges under the Health and Safety at work act.