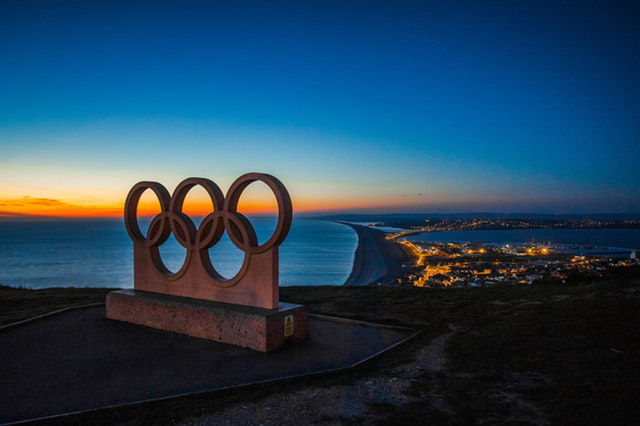 The Summer Olympic Games in Tokyo are scheduled to start on July 24, but as the coronavirus continues to spread around the world, the entire event is now in danger of being cancelled altogether. 
In mid-February, the International Olympic Committee (IOC) confirmed that it had not considered cancelling the event or move it to another country. It referred to the recommendation of the World Health Organization (WHO), which claimed that it wouldn't be necessary to cancel the Olympics. 
Today, however, WHO raised the alert level after sudden outbreaks in Italy, Iran and South Korea. WHO is worried about the potential pandemic that might be close to breaking out, due to several cases without any clear links to China.
Dick Pound, the longest-serving member of the IOC, says that the decision to cancel the Tokyo 2020 Games is set at the end of May, at the latest. Pound continues to declare that he does not want to be an alarmist but admits that if it becomes a pandemic, the cancellation will be very likely, something that has not happened since World War II.
"It's a big, big, big decision that can't be taken until you have reliable data." Pound says.
Such a decision could prove very costly for Japan. The country has officially spent more than 11,500 million euros on the Olympic Games to date.