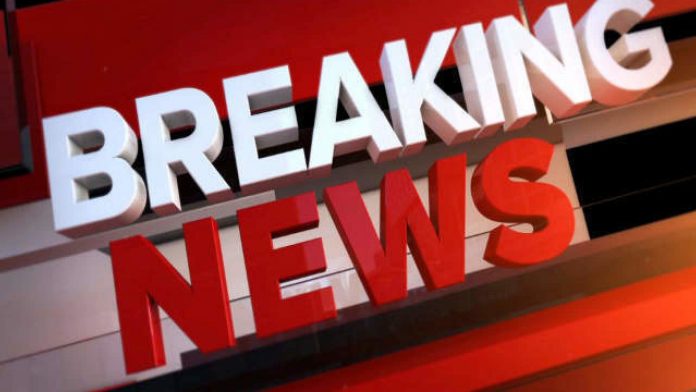 The health department has on Tuesday confirmed that the first case of Coronavirus has been identified in Catalonia, Spain. Including the cases detected in the Canary Islands and Mallorca, this is the fourth case confirmed in Spain.
The government calls for tranquillity while facing this crisis, and assures that the government will act with "moderation, proportionality and transparency" so that the citizens of Spain always will have correct and updated information.
"We have a great health system, our country has faced similar crises and we have solved them." says the first vice president Carmen Calvo accompanied by the spokeswoman for the Executive, María Jesus Montero.
The secretary of Public Health, Joan Guix, will further address this at a press conference held at 4.30 pm. this afternoon.