Large parts of the UK have been covered in snowfall as winter in the UK goes up a notch. 
After the severe flooding that attacked the UK in recent weeks, winter in the UK has tightened it's grip on the nation. Britons found their streets and gardens covered in snow today after the heavy snowfall that occurred last night.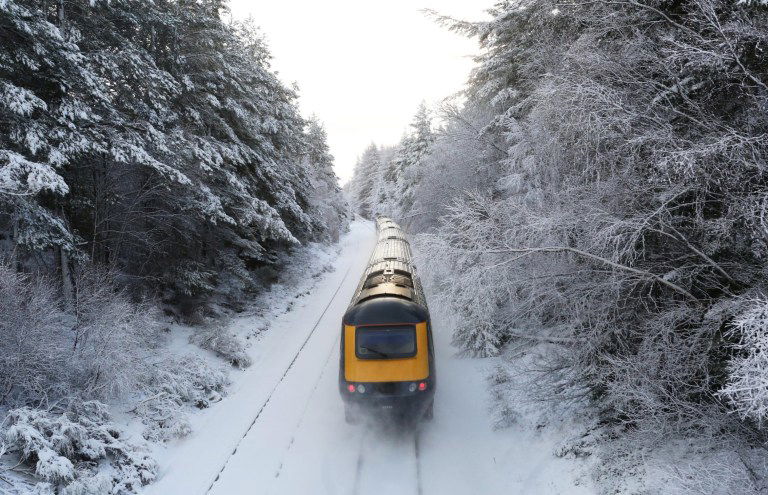 Drivers in Scotland, Northern Ireland and the north of England have all been warned of the delays they can expect to experience today following last night's snowy weather. They have been encouraged to leave extra time for their morning commutes.
Met Office forecaster Marco Petagna warned commuters to monitor the conditions for hazards, saying: "At the moment we're seeing ice and frost overnight most nights, and there are going to be a lot of icy patches around this morning. People need to keep an eye out."
Mr Petagna said rain and snow were expected to push north and east across the country 'before giving way to some brighter weather' across the south and west of Britain later in the day.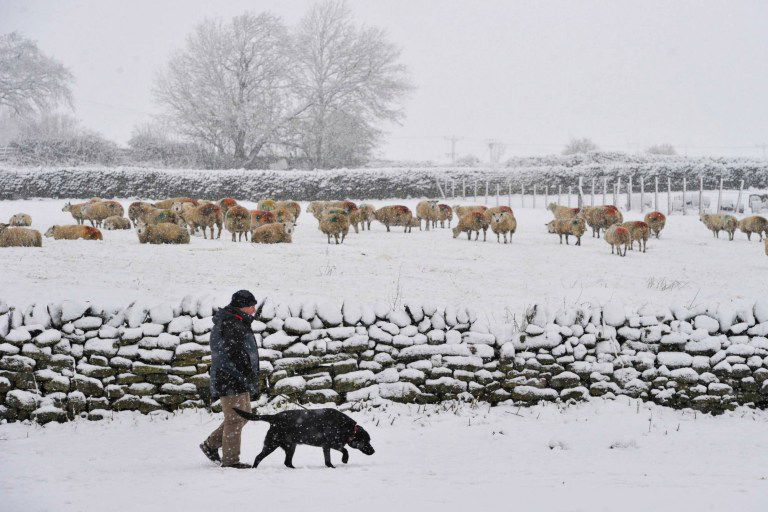 A spokesperson said: "Here, two to five centimetres of snow is likely above 100 to 200 metres whilst above 300 metres 10 to 20cm snow may build up."
Met Office forecaster Simon Partridge said: "It could be a pretty tricky commute first thing tomorrow for a lot of people. It's certainly turning more wintry."