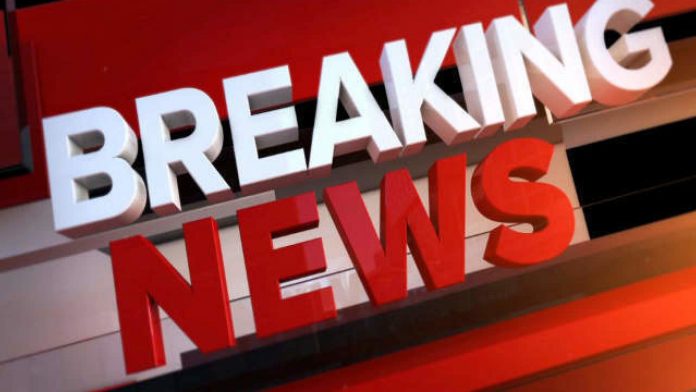 US President Donald Trump has arrived in Ahmedabad a few minutes ago with his wife Melania Trump for the first leg of his maiden India trip.
Trump, who is also accompanied by daughter Ivanka, son-in-law Jared Kushner and top brass of his administration, will get a taste of India's cultural potpourri during his Gujarat itinerary, he punched the air as he walked down the steps of Air Force One.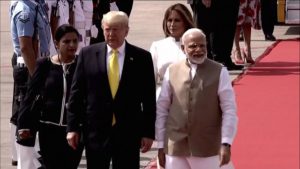 Tens of Thousands were waiting to greet him:
An honour to welcome Trump: Rupani
"On behalf of 65 million Gujaratis, it's an honour to welcome the President of the USA, Donald Trump, on his maiden visit to Gujarat," Rupani said in a series of tweets.