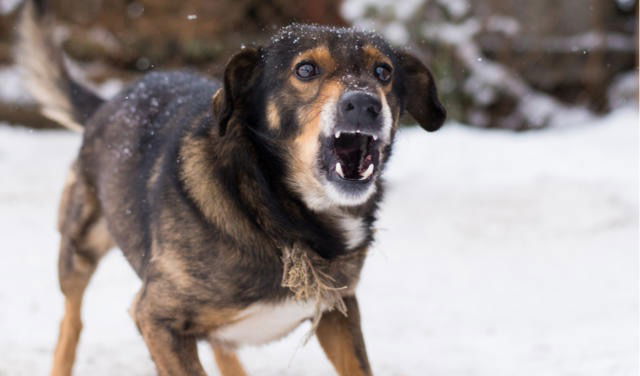 A warning has been issued after a puppy in Andalucia was found to have rabies. 
The Spanish Ministry of Agriculture has confirmed that France has alerted to the detection of the rabies virus in a puppy whose owner claims to have found it abandoned on a road near Sevilla.
The French authorities have said that after the animal had a 'sudden change in behaviour' it was sadly slaughtered on February 4. The rabies case was detected in Saint-Martin-de-Re.
It is believed that the dog was brought in illegally from Morocco, as the man had been travelling through Spain on his was back from Morocco when he came across the animal.
However it has been confirmed the dog was already infected when it crossed Spain.
French authorities in Saint-Martin-de-Re have also said that the dog had been walked through the town by it's owner between 17 January and 3 February.
A spokesperson has advised 'any person or animal that has been bitten, scratched or licked by this dog' to contact the health authorities.