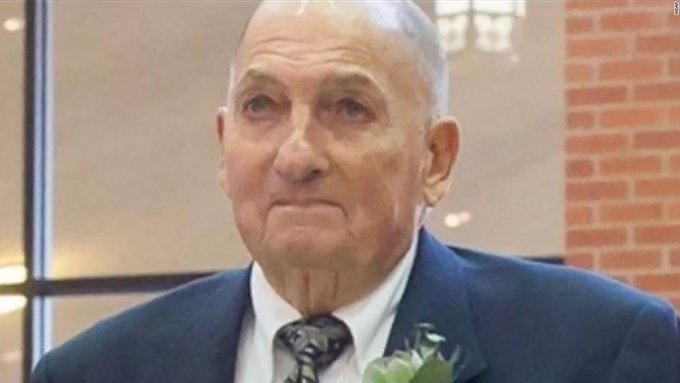 An 88-year-old school crossing guard has been hailed a hero after he died pushing two children away from the path of a speeding car. 
Bob Nill was killed while patrolling outside Christ the King Catholic School in Kansas City. He quickly pulled two young boys away from the road as a speeding car approached them.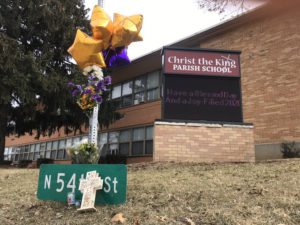 The driver of the vehicle did not see Bob's red warning sign or the schools flashing yellow lights, resulting in the car driving into Bob. He passed away after the collision.
The two young boys saved by Bob's heroic actions ran into the school in tears. The school's principal went outside to investigate and found Bob lying in the middle of the road. The local community has praised Bob for his actions and are now mourning his death.
The city's mayor, David Alvey, has thanked Bob for his service on behalf of the city's residents for his 'selfless sacrifice.'
The driver who struck Bob Nill is not thought to have been intoxicated during the incident and they did stop at the scene. Police spokesperson Jonathon Westbrook has suggested that the collision was most likely caused by distracted driving.
Bob leaves behind his son, Bart, who shared that his father took on the role shortly after entering retirement. Bob's wife passed shortly after and his son told how his new role 'helped to give him purpose again.'