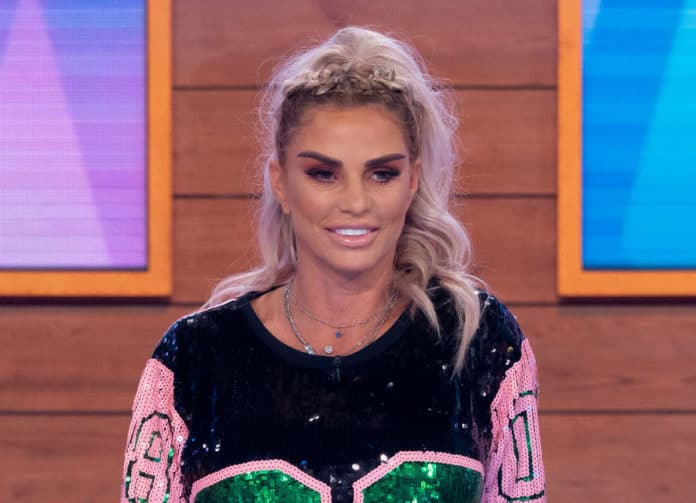 Model and frequent visitor to Spain, Katie Price has announced she has stepped away from Social media.
Despite the fact it was the media who made her fortunes before she was declared bankrupt last year, the model has now had a total change of heart and announced on her Instagram page that she's taking a break from the publicity generated on social media channels.
She posted: "I've decided to take a break from this horrible media world.
I'm absolutely heart broken.. I'm having a dramatic change in my life for the better. I don't want to have to read or see anything in the press about me, my family & friends or my exes.
"This has all got to stop!
"I'll be back when I'm ready."
The announcement comes just after Katie recently visited her sick mother on the Costa Del Sol and once again wasn't left alone by the main media, although the argument could be that they were following her social media account anyway after she was snapped arriving at Malaga airport in a pair of slippers.
It also follows the recent suicide of Caroline Flack who suffered from torrents of social media abuse.
Price who's courted publicity for years to build her brand and business had a torrent time herself in 2019 as well as losing her fortunes, got banned for drink driving for the second time in her Pink Range Rover as well as pleading guilty for threatening and abusive behaviour as her empire crashed.
Stephanie Bootle a big Katie fan residing in Fuengirola told the Euro Weekly News " I think its a good move, she needs to step away permanently move here full time as she wishes too and relax with her mother"
Whilst Barry Simpson from Los Pacos had a completely different view: " Why announce it? to court more publicity -thats why! – she can't leave it alone, if she really wanted to be left alone just turn it all off without going out in dramatic style, its to me just another publicity stunt".