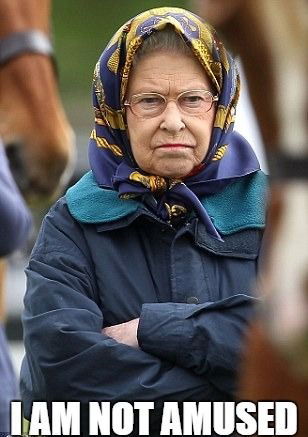 A Right Royal Blunder! The British royal family's official website was directing its visitors to a Chinese pornography page. The website reportedly carries an incorrect link to the porn website instead of the charity page.
The Chinese porn page in question features click-throughs with explicit material and it even surpasses child-lock filters. This means anyone and everyone can gain access to the material on the Chinese porn website.
Royal.uk is the official website of the British royal family that opens with a tagline "The Home of Royal Family" alongside a picture of the 93-year-old monarch Queen Elizabeth II with her husband Prince Phillip. The website hosts information about the royal family's patronages and charities they are associated with.
The cyber blunder occurred when the users try to access Dolen Cymru link on the royal website, instead, they were moved to a pornographic website featuring graphic material and adverts. The link that the users were looking for was actually the charity's official website www.waleslesotholink.org which was working fine.
Buckingham Palace was quickly informed of the error along with and Cymru charity and within minutes the link was deleted. Phew!