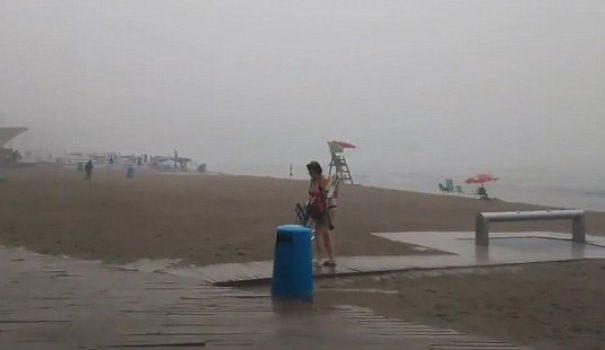 The latest weather forecasts for the Costa del Sol predicts a temperature drop to maximum lows of around 8 degrees at night for Monday, chilly for some of us residents but not for the Uk tourists off course who have popped over to escape Storm Dennis!
Rain is expected from Tuesday morning possibly carrying until Wednesday, Thursday still slightly cloudy and 17 degrees in the day, dropping to around 9 degrees at night.
On Friday it's back to those beautiful clear skies with a warm 17degress daytime heat to again a slight chill at night.