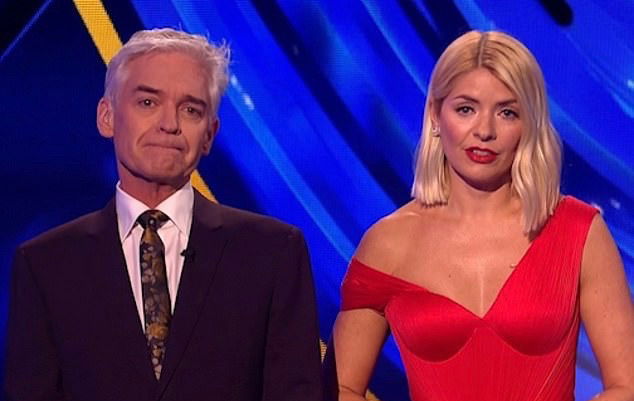 Phillip Schofiled broke down tonight on Dancing On Ice, when opening the show with a tribute to Caroline Flack who sadly passed away yesterday. 
Both Holly and Phill paid tribute to their friend and former colleague on Sunday evening. Phillip struggled to hold back his emotions, and choked back the tears while remembering Caroline.
He said: "We'd like to begin tonights show by taking a moment to remember Caroline Flack in light of yesterday's awful news. We wanted to say that our hearts go out to her family and friends."
Holly added: "Many of us on the show knew Caroline as a friend and we'll all miss her enormously. As Caroline recently posted, In a world where you can be anything, be kind."
Joe Swash who is a contestant on Dancing on Ice, and worked with Caroline previously on ITV2 I'm a Celebrity:Extra Camp admitted it had been a tough day for him preparing for his routine. Following the news of her death on Saturday Joe took to Instagram to pay tribute to her.
"In a world where you can be anything, be kind." – Caroline @Schofe @hollywills #DancingOnIce  😢 pic.twitter.com/GmRWxVOiKz




— Dancing On Ice (@DOI_UK_) February 16, 2020