THE Guardia Civil have arrested a 22-year-old woman who is accused of brutally stabbing her 25-year-old ex partner to death in Spain.
As reported by local sources, the victim, who has been named as Geovanny Valencia, was found knifed to death by his father at a property in Broto which lies in the municipality of Huesca in Aragon.
Just hours before his body was found, the family of the victim's ex-girlfriend was reported missing to the police, with the murder sparking a search for the woman who was suspected to be involved with the crime.
Hours later, she was arrested in the nearby municipality of Yebra de Basa where she showed signs of injuries on her body. Investigators are now determining whether these were acquired in defence or a product of the attack.
The deceased man ran a well-known business in the Pyrenean town named the Vallés bar-restaurant. He and as his ex-partner had been working in the establishment for almost a year before the owners retired and Geovanny decided to take over the business. His ex-girlfriend had worked alongside him until they separated one year ago.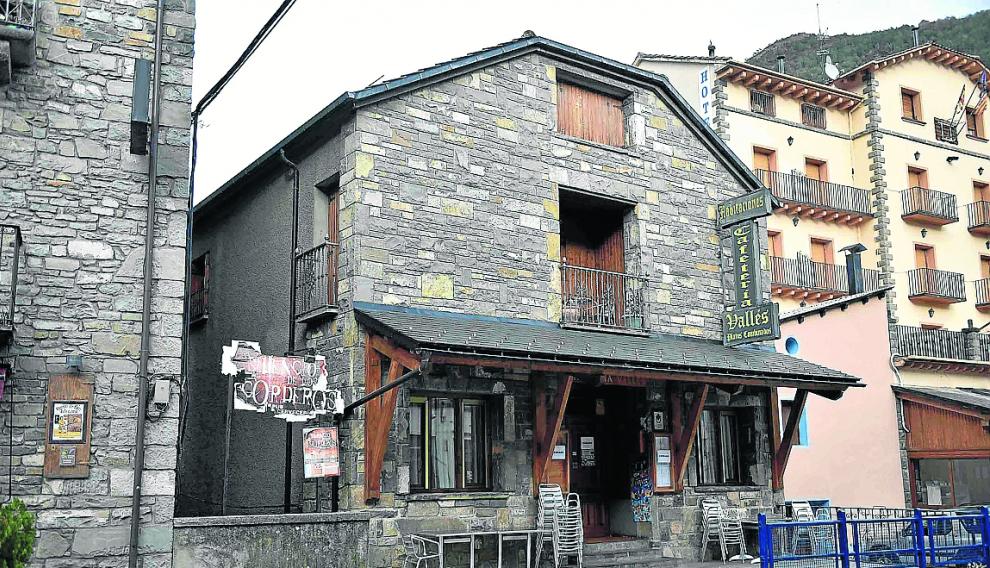 Residents of the typically peaceful town have spoken to the local press and describe Geovanny as a kind man who was an excpetionally hard worker. Originally from Columbia, his parents, as well as his two brothers, also reside in Broto.
As Euro Weekly News understands, the City Council will hold a press conference this morning (February 16) where it is expected that officials will issue a statement and declare three days of mourning to pay respect to the young man.