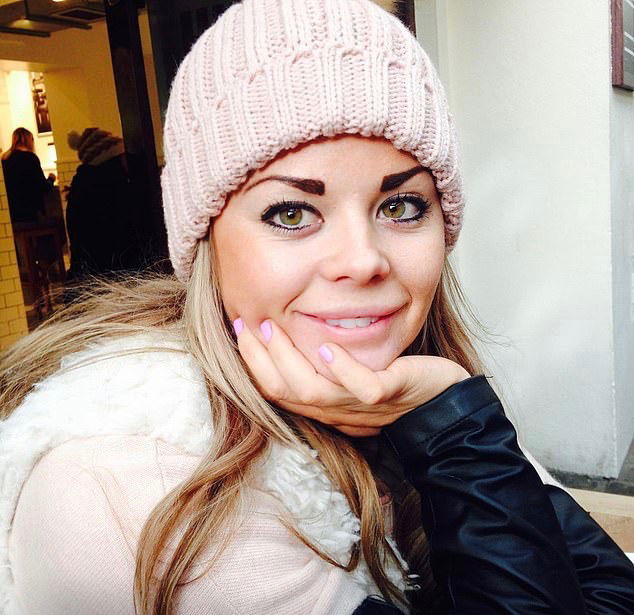 Melissa Kerr, 31 who was a mental health counsellor died whilst having Brazilian butt-lift surgery at a private hospital in Turkey. 
The inquest heard that Melissa was on holiday in Istanbul when she had the procedure. She sadly died on November 19th last year at the city's Medicana Haznedar Hospital.
Norfolk coroners court in Norwich, was told how she died during the surgery, known as gluteal augmentation. Her medical cause of death was given as pulmonary thromboembolism which is blockage in one of the pulmonary arteries in your lungs and fat embolism which is the result of of a piece of fat becoming lodged with a blood vessel, as a result of elective cosmetic surgery.
On Friday the inquest was adjourned by Norfolk senior coroner Jacqueline Lake and a full hearing will take place on April 7th.
A just giving page was set up by her twin sister Natasha, who was left distraught by her sisters death. She describes Mel as a 'pure and beautiful soul inside and out'