A UNITED NATIONS' expert claims that Spain is failing to address inequality and that a selection of governmental policies are keeping people in poverty.
After spending 12 days in the country, Philip Alston, the United Nations' special rapporteur on extreme poverty and human rights, spoke at a press conference to detail his findings.
In a visit that toured 6 Spanish regions, Alston determined that the country's social-protection system is broken and that he had seen people living in some of the worst conditions he had seen anywhere in the world.
The independent expert described "deep, widespread poverty and high unemployment, a housing crisis of stunning proportions, a completely inadequate social-protection system that leaves large numbers of people in poverty by design."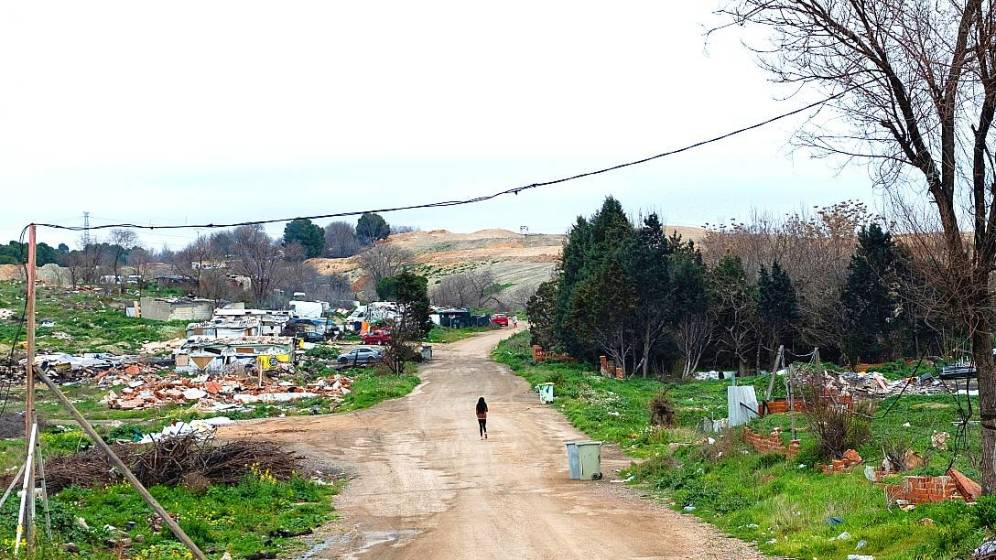 He added that these people were segregated in an "increasingly anachronistic education system" which "provides far more benefits to the wealthy than the poor" where "the government values formalistic procedures over the well-being of people."
In his preliminary report he found that 26.1% of the population are at risk of poverty or social exclusion, and that the unemployment rate is 13.7% – more than double than the European Union's average.
Visiting parts of Madrid, Galicia, Andalucia, Catalonia and the Basque Country, Alston stated that: "The word I have heard most frequently over the past two weeks is 'abandoned'."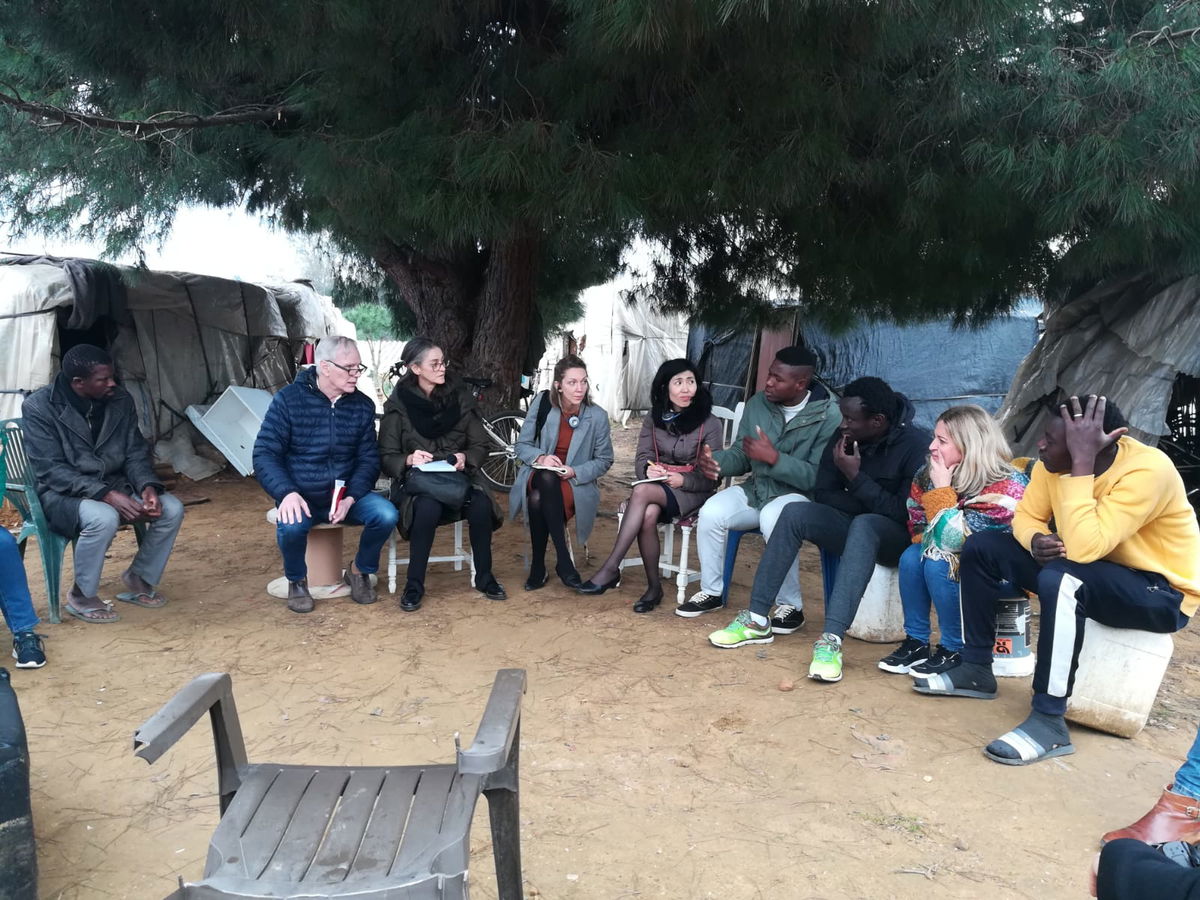 When asked about the cases that struck him the most, Alston described a Roma woman who lived in a landfill with her children in the southern province of Huelva without electricity, sanitation or running water.
Concluding his speech, the expert stated that people in poverty have been largely failed by policymakers, but hopes that Spain's new coalition government will be able to introduce reforms to address past failures.