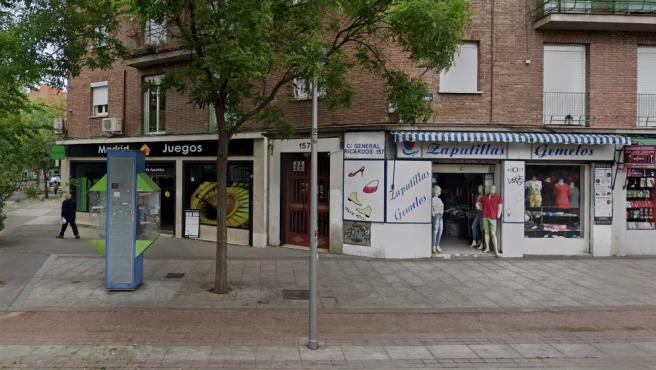 THE National Police have launched a manhunt to find the person responsible for murdering a Chinese brothel owner who was shot in the head in Spain's Madrid. 
The 46-year-old man was found with gun shot wounds at the brothel he owned on Calle General Ricardos de Carabanchel yesterday evening (February 13).
A 35-year-old woman who worked at the brothel had raised the alarm, running into a nearby bar repeatedly screaming: "Head shot, call police. Head shot, call police."
When officers arrived at the property they found the deceased man, who was referred to as 'Coco', lying on the floor in one of the bedrooms with a shot to his temple.
As Euro Weekly News understands, officers are now analysing CCTV footage at the premises to see if any of the installed cameras were able to capture the assailant responsible. They are also taking witness statements from all of the women who worked at the brothel.
This is the third Chinese citizen who has been killed this year in Madrid. In January, a woman was knifed to death in Parla and a 23-year-man was later stabbed in Moncloa-Aravaca.