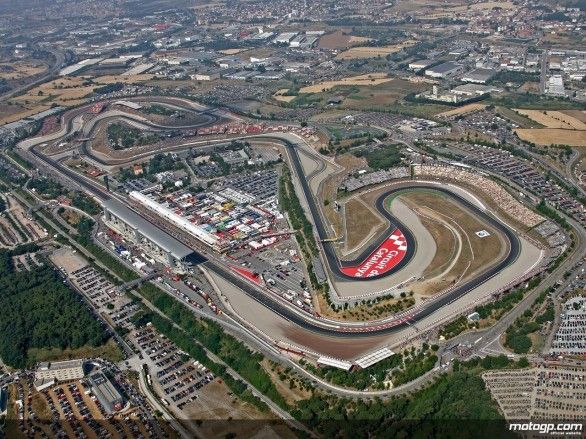 F1 teams will shortly start testing in Spain at the famous Barcelona circuit on February 19 to 21, and 26 to 28 where drivers will break in their new cars for the 2020 season.
World Champion Lewis Hamilton, launched today the new Mercedes V11 at Silverstone before it's transported to Spain's Circuit de Barcelona-Catalunya for testing by himself and team mate Bottas.
The world champion is hopeful that the new Mercedes V11 under testing in Spain will deliver him a 7th world title equalling the current record held by Michael Schumacher.
The car itself will have a slight shakedown today at Silverstone before being transported out to Barcelona tomorrow ahead of testing.
Hamilton said in press interviews at the car launch: "At this time of the year you don't really feel any pressure, You are focused but it is about enjoying the moment.
"The guys have worked so hard to put the car together and there are only two of us, Valtteri and I, who get to drive it.
"It is pretty incredible, and we get to stretch its wings today. It is a real privilege to be in this position."
Lewis whilst chasing his 7th title is only 9 wins away from over taking Schumacher's race win record and the Barcelona testing will be vital to the challenge.
Spain's Fernando Alonso recently highlighted his view that Hamilton's weakness is his slow starts to a season and stated that other drivers don't exploit it, with Spain's race fans hoping for a 2021 comeback from their two time former world champion.
Mercedes themselves today tweeted how delighted they are with the new Mercedes W11.