AN INGENIOUS invention designed by a space engineer has taken the world by storm, with leading technological brands now bidding to develop the idea, garnering Spain's attention. Created by Justine Haupt, the innovative mobile phone is made with a rotary dial to halt the populations obsession with the internet and productivity-killing app distractions.
Haupt, an astronomy instrumentation engineer at Brookhaven National Laboratory in New York, never expected that a project that she had been working on for the past three years would suddenly cause her website to crash or that she would receive million dollar offers from multi-billion worth companies.
However, this is exactly what happened when she published photos and schematics for her handheld rotary cell phone where she detailed how she took a rotary mechanism from an old Trimline telephone, paired it with a microcontroller and an Adafruit Fona 3G cell transceiver and put it all into a 3D-printing case.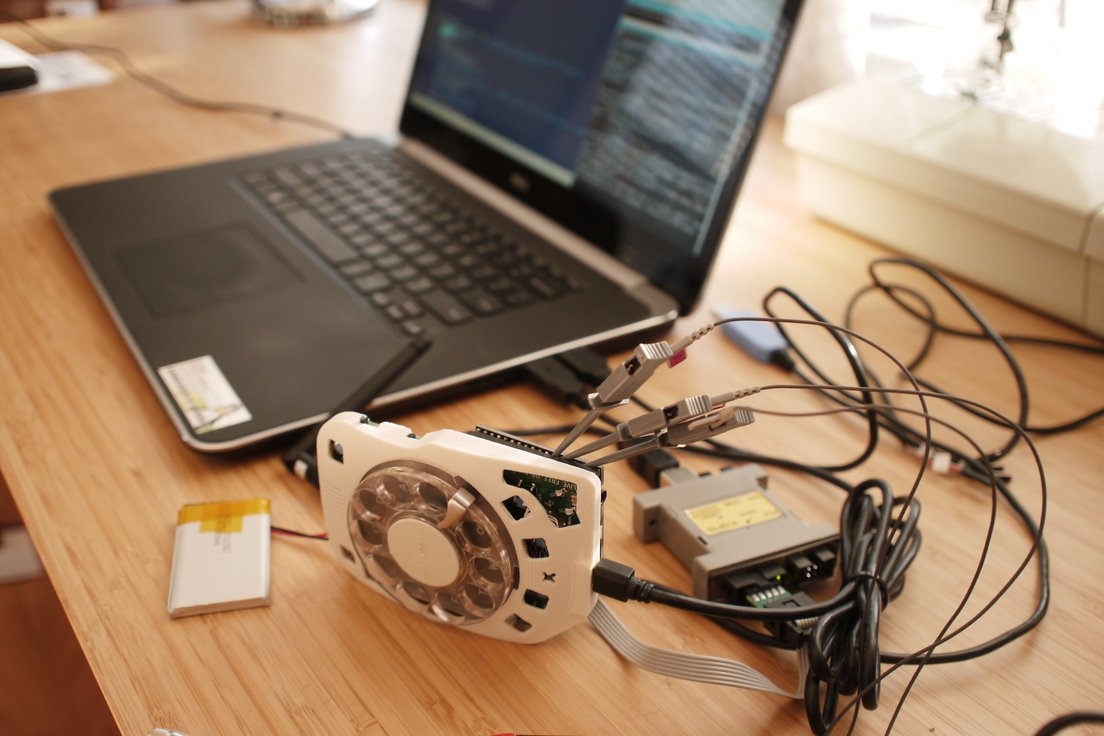 Haupt did integrate some useful features from modern smartphones, including a 10-LED signal meter, programmable shortcut buttons for calling specific contacts and a power switch. There is also an e-paper screen to show information such as missed calls which are displayed on the side like a pager once did.
For those born before the rotary dial was in operation on all landline phones, users would place a finger in the hole of the number they wanted to 'press' and then turn the dial until their finger hits a metal clip. The dial should then be released and spin back into place.
Nuevo celular retro. Ingeniera Justine Haupt de #EEUU crea este celular sin pantalla y con un disco para marcar. El móvil es perfectamente funcional y su batería dura 24 horas. pic.twitter.com/wnQDCmcEV2




— Gabino Samper (@GabinoSamper) February 13, 2020
Detailing the prototype, Haupt said that has created the device "because in an annoying world and with hyperconnected people who use phones over which they have no control or understanding, I wanted something that was completely mine, personal and absolutely tactile. It also gave me an excuse for not sending text messages."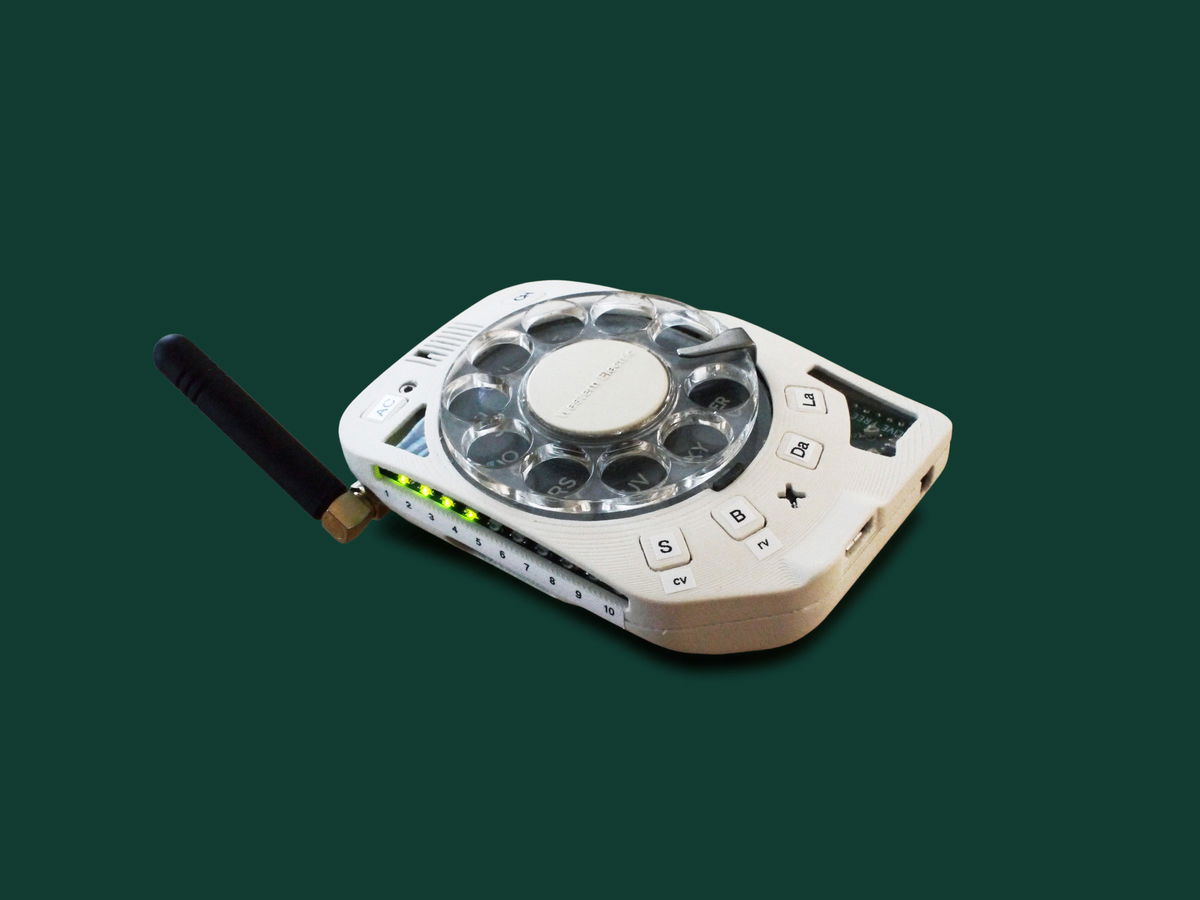 She also wanted to show how "it is possible to have a perfectly usable phone without a touch screen and that in some way it can be more functional."
Although international interest has been shown, including from Spain, as Euro Weekly News understands, Haupt has not indicated what the next plans will be to develop the product.
For now she explains that her intention "is to use this mobile as my main phone" adding that "It fits in a pocket and is reasonably compact. I can now call the people I talk to more often faster than with my previous phone, and the battery lasts almost 24 hours."