ACTIVISTS are calling for Spain's Government to ban electric scooters after a man was killed in a tragic accident.
The 35-year-old man has attempted to climb onto the pavement from a road on his scooter in Lloret de Mar in La Selva. However, he lost his balance and hit a pillar, falling onto the floor.
His injuries were so serious that he was knocked out unconscious suffering from a severe brain injury. The young man had been be admitted into intensive care at the Trueta Hospital, however, he sadly died three days later.
The latest fatality adds to the increasing number of people who have died whilst riding electric scooters, with activists asking the government to step up their plans to regulate their use to ensure the highest level of safety, or to ban them altogether.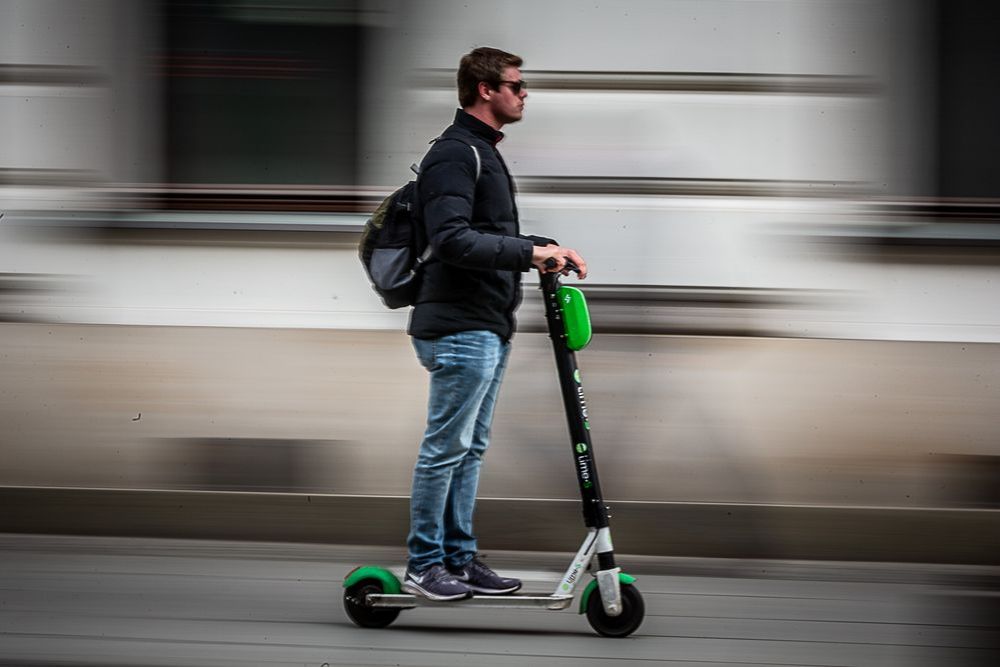 Officers had been deployed to the streets across Spain in recent months to crackdown on electric scooters, where anyone caught speeding, using mobiles or driving negligently would be issued with a fine of up to €200. Less serious violations resulted in a warning, with riders being informed of the regulations for driving a scooter safely. 
The new rules for riding an electric scooters were introduced in June of last year and just by looking at Palma de Mallorca, by August 13, 52 people had already been fined for breaking the law. This included infractions such as riding an electric scooter on a main road or on pavements, both which carries a penalty of €40. 
It is recommended that those riding a scooter should wear a helmet at all times and take out insurance, although the majority of users choose not to despite its cost of between €20 to €35 per year. Children under the age of 15 are also only allowed to ride electric scooters in bike lanes or on residential roads with a speed limit of 30 kilometres an hour.