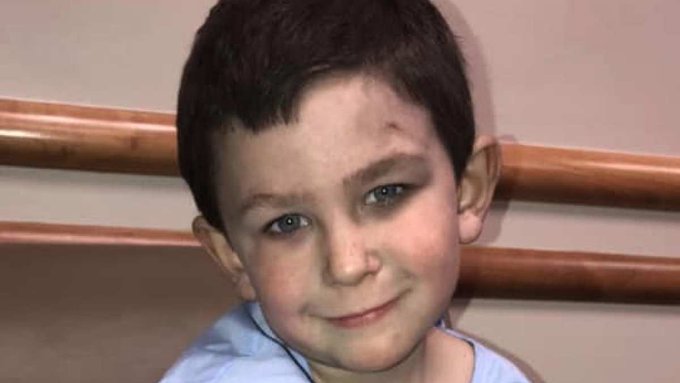 A five-year-old boy from Georgia, USA, has been applauded for his heroic actions during a house fire as he saved his little sister from the flames, before returning for the family dog. 
Noah Woods was asleep inside his family home on February 9th, when he was woken by smoke and flames spreading though the building. The fire had reached his bedroom, which he shared with his two-year-old sister, Lilly.
Without hesitation, the brave boy leapt from his bed and grabbed his little sister. Noah realised that there were no other exits available, so acted by escaping through an open window.
Despite this magnificent act, Noah wasn't finished.
Once he had secured his sister's safety, Noah ran back into the burning building to retrieve the family dog. With his second act complete, he sought help from his uncle who lived next door – informing him of the situation. Together, they alerted the remaining family members in the property and got them to safety.
Bartow County Fire Department Chief, Dwayne Jamison said:
"We've seen children alert their families before. But for a 5-year-old to be alert enough to do this…that's pretty extraordinary."
The fire is though to have started by an overloaded electrical outlet in Noah's bedroom. Firefighters treated Noah and four other family members for minor burns and smoke inhalation.
Noah will be recognised by Bartow County Fire Department as an honorary firefighter. Showcasing the level of bravery from Noah, he will be awarded the 'lifesaving award' on February 14th. This award is commonly awarded to professional rescuers for their efforts.
The accident has destroyed the family home and issue with their home insurance, with the family labelling it a 'total loss.' The family are hoping to get back on their feet via a GoFundMe page set up Noah's grandfather, David Woods.