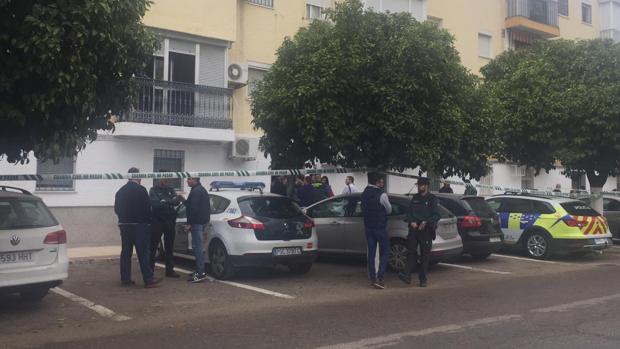 OFFICERS from the Guardia Civil have discovered the lifeless bodies of an elderly couple at a property in Spain's Andalucia.
As reported by officers working on the case, the corpses of a 90-year-old man and 83-year-old woman were found at their home in Lora del Río in Seville earlier today (February 12).
A doctor had alerted the emergency services after being concerned about the couple's welfare when the husband failed to attend a scheduled medical appointment and the pair could not be reached on their home telephone.
Once knocking on the door of the property and getting no response, officers forced entry inside and found their lifeless bodies lying next to one another. After a search of the home, the corpses were transferred to the Institute of Legal Medicine for an autopsy.
Investigators state that the bodies showed no signs of violence and are now probing whether this was a case of double-suicide or if they both died of natural causes within a short proximity to one another.
Mayor Antonio Enamorado explained that the couple are of Spanish nationality and had moved to Lora del Río from Catalonia just over a year ago. As Euro Weekly News understands, officers are now contacting their next of kin.