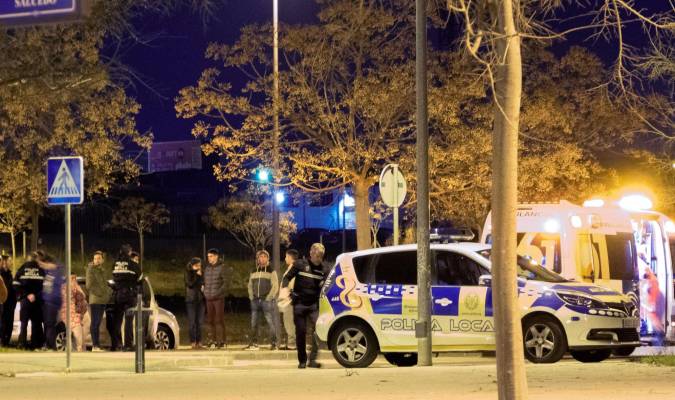 A 16-YEAR-OLD boy has been crushed to death by a falling wall in Spain's Andalucia.
According to witnesses, the teenager had been with his friends at an abandoned farmhouse in Torreblanca in Sevilla when the wall collapsed, trapping him under the heavy stones.
Despite the rapid intervention of the emergency services, when they arrived at the scene it was too late, with the boy being pronounced dead on arrival. According to residents, the farmhouse is often frequented by youngsters.