GUN CRIME and Spain are not usually synonymous with one another, however a recent surge in shootings leads one to question if the country should step up their efforts to tackle the new wave of violence.
In recent months there have been several victims of gun crime, some linked to criminal gangs dedicated to drug trafficking and even hunters who were shot dead after being mistaken for an animal.
The death toll from this type of crime increased yesterday (Saturday, February 7), as a 31-year-old man was gunned down inside a property in Pinos Puente in Granada. The incident which took place in a relatively peaceful area with a tight nit community. The murder has caused heavy concern among residents, largely because no real motive for the crime has been provided by the Guardia Civil.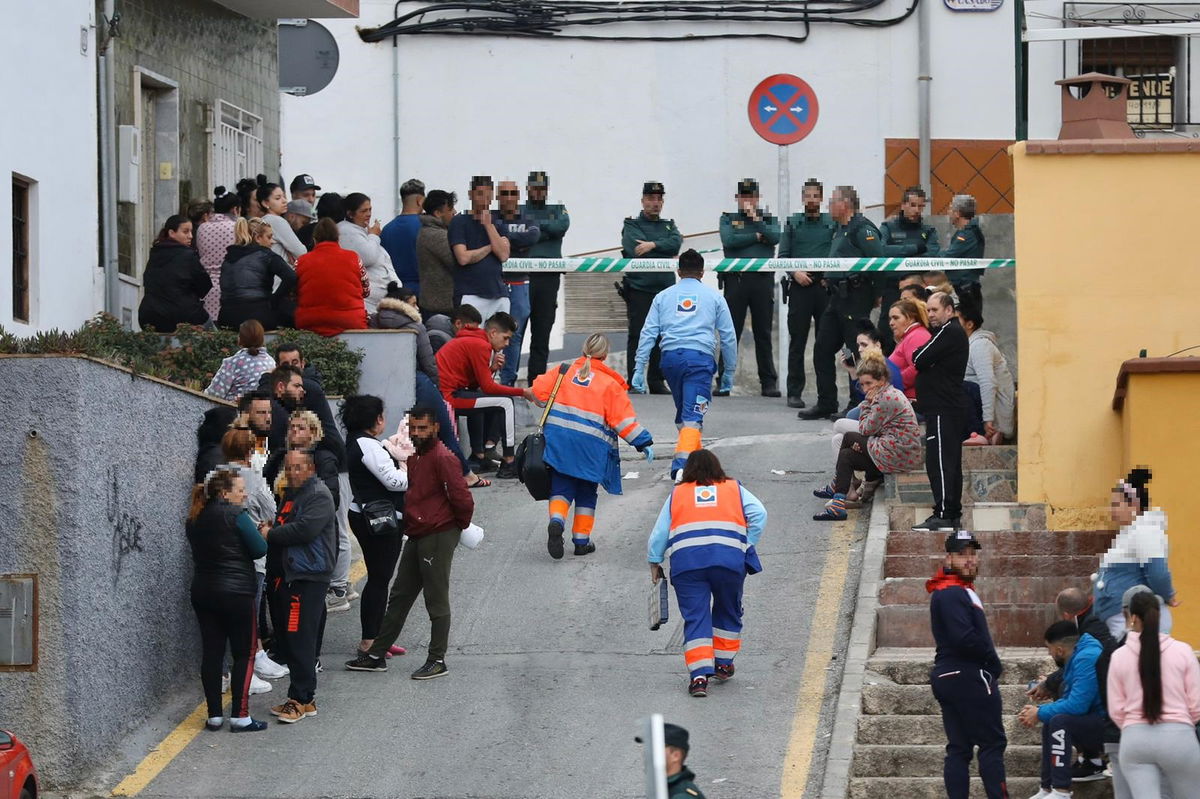 As Euro Weekly News understands, a 47-year-old man had got into a heated argument with the victim. This led to the now detained man taking out his shotgun and firing several shots into victim, one which was aimed into his head.
There are many reasons which could be behind the rise of gun violence in Spain, with experts citing the lack of commitment by the Spanish government to come to grips with the problem, or whether there is a new generation that view violence as the norm.