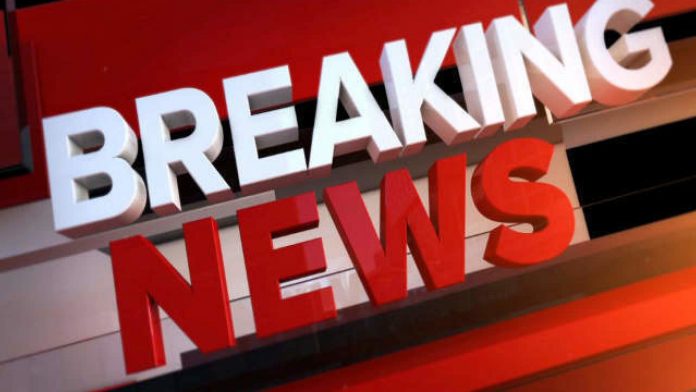 THE National Centre for Microbiology (CNM) has confirmed this morning that the British patient suspected of being infected by coronavirus in Spain's Mallorca has produced a positive result.
The patient is one of four members of a British family who were being kept in isolation at the Son Espases Hospital in Palma de Mallorca on Friday, February 7. The family had admitted themselves into hospital after learning that they had contact with a person infected with the virus in France.
The CNM have also confirmed that analysis of the samples taken of the remaining three family members have produced a negative result.
This is the second confirmed case of coronavirus in Spain with the first being detected in La Gomera in the Canary Islands. The virus has already left 812 dead in China and infected more than 37,000 people worldwide, claiming more fatalities than its predecessor, Severe Acute Respiratory Syndrome (SARS) which in 2003 killed just over 800 people.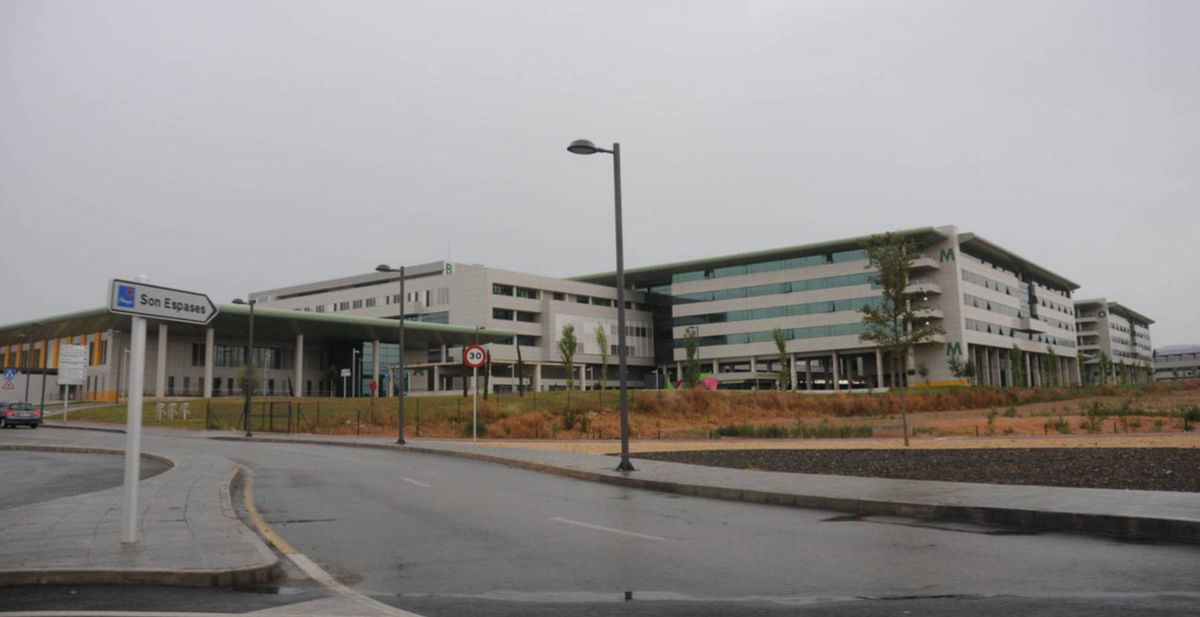 The identity of the family has not been released but as Euro Weekly News understands, they are British expats who live in Mallorca.
Dr Eugenia Carandell, the Assistant Director of IB-Salut, stated yesterday that the father, mother and 7-year-old daughter were all doing well, but that the 10-year-old daughter had a fever. Speaking at a press conference that day, Dr. Javier Murillas, the Head of Internal Medicine, explained that the father was however the greatest concern, but was 'completely asymptomatic' – meaning that he wasn't showing any noticeable symptoms.
The Balearic Government has activated the national protocol for the virus, as set by Spain's Ministry of Health.