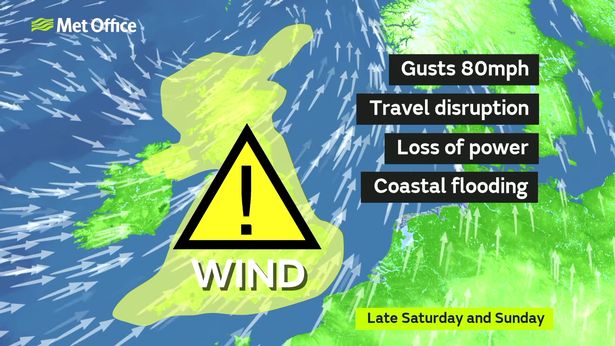 Brace yourselves for major travel disruption on land, sea, and air today as Storm Ciara brings heavy rain and gales up to 80mph.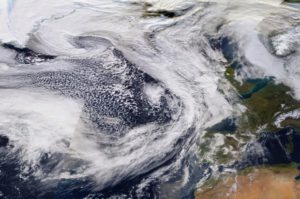 The met office has warned there could be delays or cancellations to air, ferry and train services, damage to buildings and a chance of power cuts caused by wild weather conditions as Storm Ciara moves eastwards towards the UK and Ireland.
Drivers are being warned to take extra care on the roads due to the potential of difficult conditions caused by heavy rain, particularly on coastal or exposed routes. Network Rail and train operators in England issued an alert to passengers, which read: "Only travel by train this Sunday if absolutely necessary", with warnings of reduced timetables amid speed restrictions.
And a number of airlines including British Airways and EasyJet are advising passengers due to fly this weekend to check the status of their flights before heading off due to possible delays.