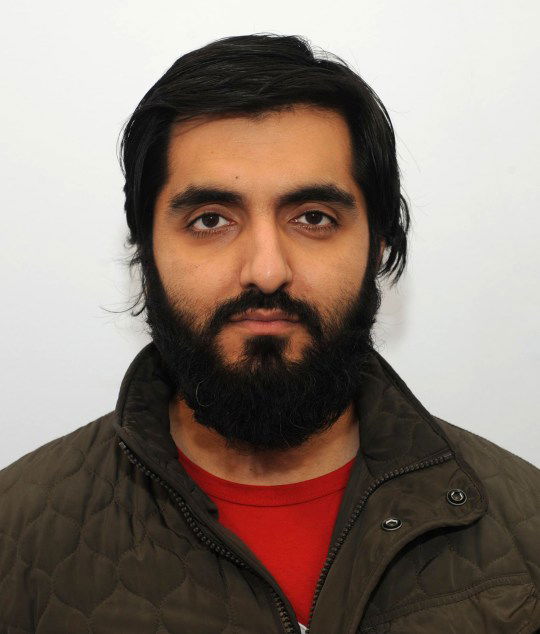 Jamshed Javeed, the British secondary school chemistry teacher who was jailed for planning to join the Islamic State in Syria is back on the streets after gaining an early prison release.
He was supposed to have served six years behind bars for planning to travel from his Manchester home to join the terror organisation. Despite being handed an extended sentence in May 2015, officials have confirmed he was cleared for release just halfway through.
The news comes as the Government presses ahead with plans to bring in emergency laws to stop any more terrorists being freed from prison automatically. They want to set up a specialist parole board panel to review cases following two terror attacks in the last three months that were carried out by convicted terrorists released from prison.
There are 224 terrorists in prison in Britain, with most thought to be holding Islamist extremist views, according to the latest published figures to the end of September. As many as 50 terrorists could be freed from jail this year, figures suggest, including six by the end of next month.
Boris Johnson's government faces a struggle with lawyers who have argued the rules cannot be imposed retrospectively on criminals already sentenced.