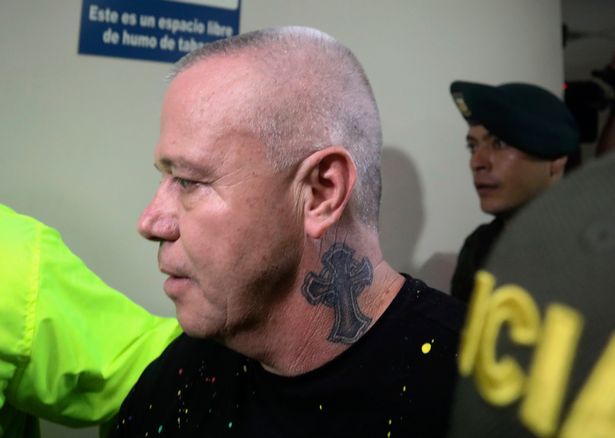 THE chief assassin of drugs lord Pablo Escobar, Jhon Jairo Velazquez has died aged 57 after a battle with cancer. Known as 'Popeye', he had killed 300 and helped murder 3,000 and served a total of 22 years in jail.
He passed away in the early hours of this morning in the state hospital of Colombian capital Bogota – where he had spent the five weeks after being diagnosed with cancer.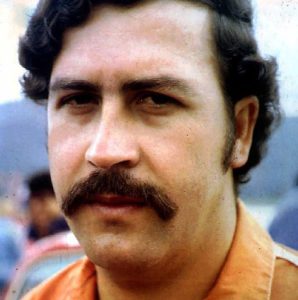 "Popeye" had confessed to committing around 300 murders and ordering hits on another 3,000 targets during his time as Escobar's enforcer in the 1980s. He was the mastermind behind his boss's infamous car bombs during his drug cartel's war against their rivals and the Colombian state.
He even murdered his girlfriend on Escobar's orders and bombed a commercial plane, Colombian presidential candidate, Cesar Gaviria was supposed to be on in November 1989, killing more than 100 people.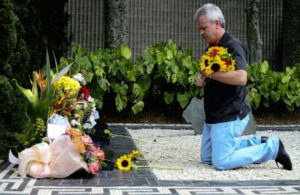 He was released from prison in 2014 after 23 years behind bars but re-arrested in 2018 as part of an investigation into extortion before being diagnosed with stomach cancer.
He claimed after his 2014 jail release in an interview that being a professional killer was like a "day at the office."
He said: "You have to understand I was a ­professional killer. Whenever I took a life, I didn't feel anything. Not shame, not sadness, not happiness, it was simply like a day at the office carrying out Don Pablo's orders."