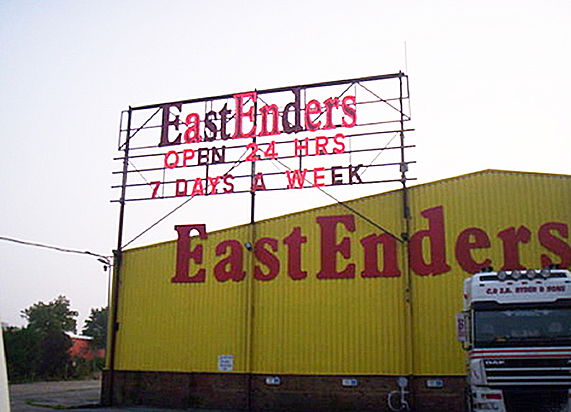 Calais in France the famous French port is setting plans to become a totally Duty Free City after Brexit hit's in.
The Major of Calais see's a great benefit to France with the return of booze cruisers from England hopping on ferries and is already lobbying the the French Government for the city of Calais to be completely duty free.
She's also gone one step further requesting that visitors can reclaim VAT on hotel stop overs or other VAT claiming accommodation.
Back in the hay day of the booze cruises – 8/9 million Brits would take the short ferry crossing to stock up on fags and booze.
Duty free shopping though ended in 1999 after the single market was formed.
The Major's deputy Philippe Mignonet, said: 'Our mayor is fighting for the whole town of Calais to benefit from the same duty-free rules as the ferries.'
If the deal gets struck it's going to be win win for both Brits and Calais traders alike.