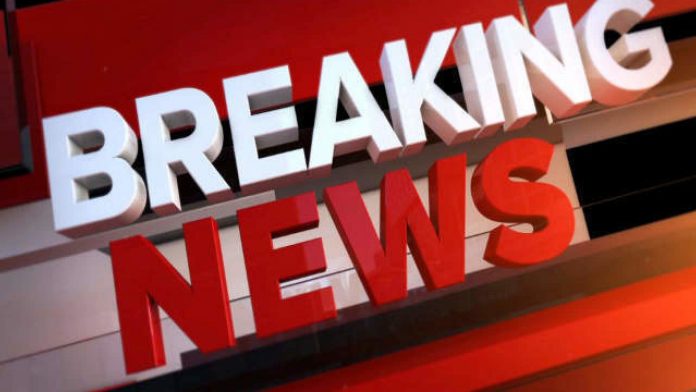 REPORTS have arrived at the Euro Weekly News desk that armed police have put an area of Derbyshire on lockdown today (February 5) as officers responded to an incident.
It is understood that a response team are currently at the scene in Long Eaton, with the nearby Wilsthorpe School ordering students and personnel to stay inside due to the 'ongoing police incident'.
Witnesses report that they have seen armed police aiming a gun at an individual and that police drones are currently surveilling the area.
A spokesperson for Wilsthorpe School said: "Students will be kept inside the school building behind the secure line until we receive further information. Please do not visit the school."
A spokesman for Harrington Junior School, which is located on the same site, confirmed that its pupils were safe, stating: "We are still open. We have got the children."
A Derbyshire Police spokesman said:
"Armed officers are currently at an address on Briar Gate in Long Eaton.
"We are speaking to an occupant at the address and there is currently a cordon in place. People are asked to avoid the area as there are traffic delays."
We at Euro Weekly News will provide you with further information on this breaking news story as and when we recieve it.