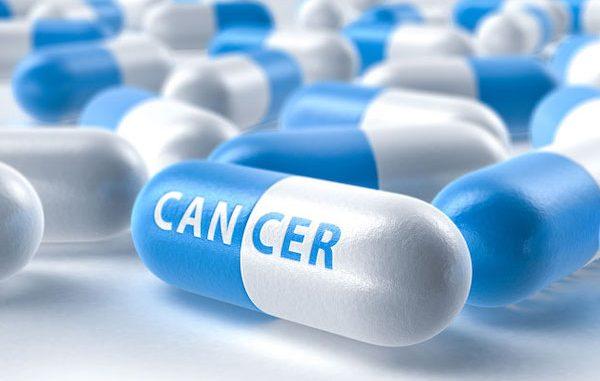 A former dentist from Newport, South Wales, is being studied after successfully beating cancer several times.
James Hull, 59, has been diagnosed with cancer in a variety of forms over the last ten years. His cases include stage 3 bowel cancer, pancreatic cancer, liver cancer and skin cancer, with doctors not providing him with a high chance of survival.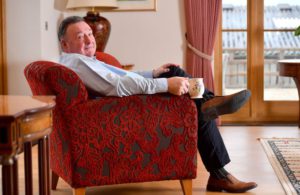 Miraculously, the dad-of-four, has beaten all odds by fighting off the different forms of the aggressive disease. Due to his success, medical specialists are hoping to clone certain parts of his body's immune system, enabling them to treat others diagnosed with the disease.
An expert has said 'cancer should be scared' of James' white blood cells – which have killed the disease in his own body, as well as cancer cells taken from other sufferers.
James' cells impressed when diagnosed with skin cancer in 2014, the lesions which had popped up on his arms in the months before started disappearing, without the need for surgery.
Most recently, 16 secondary tumours located in his liver have not only stopped growing, but have also started to regress.
It seems that cancer is not a fan of James' cells fighting back.