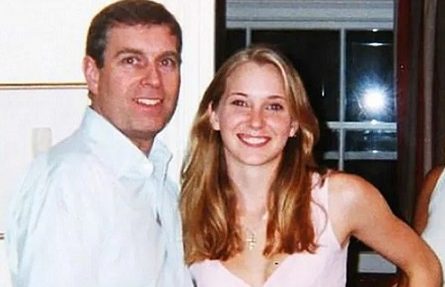 PRINCE Andrew describes his alleged victim Virginia Roberts as "a very sick girl", to friends when asked about the on-going scandal. Ms Roberts had accused Epstein of appalling abuse before the Duke was hit by scrutiny for his links to the disgraced financier.
Her shocking revelations were accompanied by "That Picture", the now-infamous photograph of the Prince with his arm around her waist.
It is understood the Duke made the comments on Ms Roberts' health to his friend Jonathan Rowland in 2011, Mr Rowland, the son of controversial property tycoon David Rowland, had contacted Andrew, saying: "Hope the press isn't getting you down to [sic] much."
The Duke replied: "Not at all… She is a very sick girl! The innuendo is the problem. But there is nothing that one can do for that! Shrug and move on."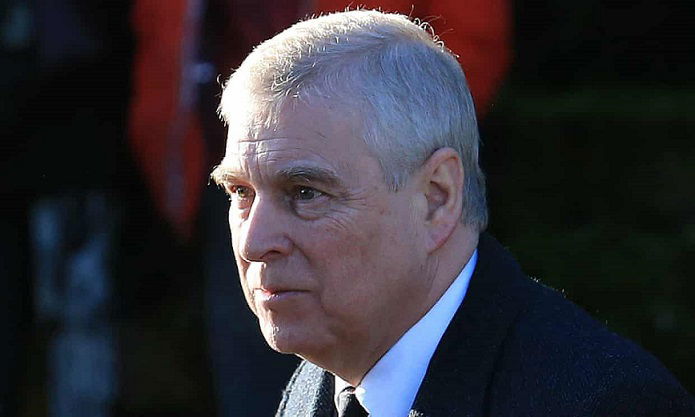 Andrew's apparently dismissive comment to his friend appears to question the mental health and credibility of Ms. Roberts, who later claimed she was forced to have sex with Andrew from the age of 17 after being trafficked by Epstein.
Prince Andrew has strenuously denied claims made by Ms. Roberts Giuffre that she slept with him when she was 17. He has also repeatedly denied having any knowledge of Epstein's crimes.
This week also saw the Duke respond to allegations that he was ignoring requests by federal prosecutors to answer questions about his friendship with Epstein. The Duke of York accused US prosecutors of "failing to play with a straight bat" after they publicly humiliated him by claiming he was not cooperating with the Jeffrey Epstein investigation.
Sources close to the Duke, 59, revealed that his lawyers were preparing to counter claims that he had ignored multiple appeals for an interview from the FBI. The Sunday Telegraph understands they intend to release a statement clarifying their position imminently.
It comes amid increasing confusion about exactly what the FBI has asked of the Duke and its specific means of contact.
Epstein Victims' Lawyers
Last night a lawyer for clients suing the Epstein estate said: "Until Andrew talks to the FBI about his relationship with Virginia – and what he knows about the other victims and wrongdoers – it's his credibility at stake, not hers.