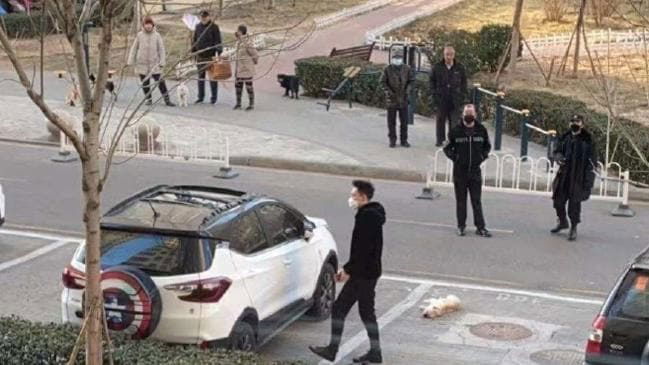 At the EWN we firmly believe that you, our valued reader, deserve and expect the truth and that is why I took the decision last night to post an article that some people thought distressing and even untrue.
This was in regards to reports that Chinese communities had been told to cull domestic pets, an order that was detailed in notices handed out to residents in some regions – one which was given to Euro Weekly News by an English teacher working and living in Wuhan. Although there are no official reports that the order has been made, locals have reported that they have received the instruction from the authorities to tackle the epidemic.
The news has now been reported on by the international media and we decided to break the news to highlight the issue in a bid to show the world what could actually be happening behind the scenes in Wuhan and in the surrounding areas.
It is understood that a village China had even sent a notice to all households to deal with their pets within five days, otherwise officials would 'handle' them through culling – an order given after a Chinese expert urged people to monitor their domesticated animals for coronavirus. Li Lanjuan, an epidemiologist, claimed the infection could be transmitted from mammal to mammal but did not say if there had been cases of infected pets.
However, the World Health Organisation (WHO) has stated that there is no evidence that pets, such as dogs or cats, can be infected with the virus. A spokesperson for the renowned international group said: "The virus does not have any impact on the health of animals and no particular event has been reported in any species."
Our local source had revealed that from Wednesday this week, when the alleged order to cull animals was received, people started to THROW THEIR PETS OUT OF THEIR APARTMENT BLOCK WINDOWS TO THEIR DEATHS! Although absolutely shocking, horrific pictures have emerged to verify this which are available to view on Twitter – some of the images were that upsetting that the cameraman was left shaking and in tears, and this is someone that was in the IRAQ war!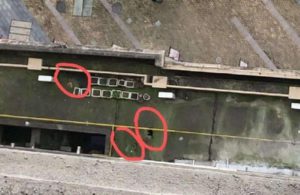 There are more pictures available but there is no point distressing everyone more than this, I sincerely hope that you the reader understands that this had to be reported, it's happening now, in 2020, and we cannot do a thing to stop it. I would appreciate your comments on our Facebook site. more to follow