IT is with great sadness that Euro Weekly News can report that the three-year-old girl who was hit by a motorbike in Spain earlier this week has succumbed to her injuries and died.
The toddler had been admitted to La Paz Hospital in Madrid on Thursday evening (January 30) after being struck by motorbike on Avenida de Asturias in the capital. At the time of the collision, the little girl and her mother had been making their way across a pedestrian crossing when the vehicle struck the youngster at great speed. As a result of the impact, the toddler was thrown into the air and landed some 20 metres down the road.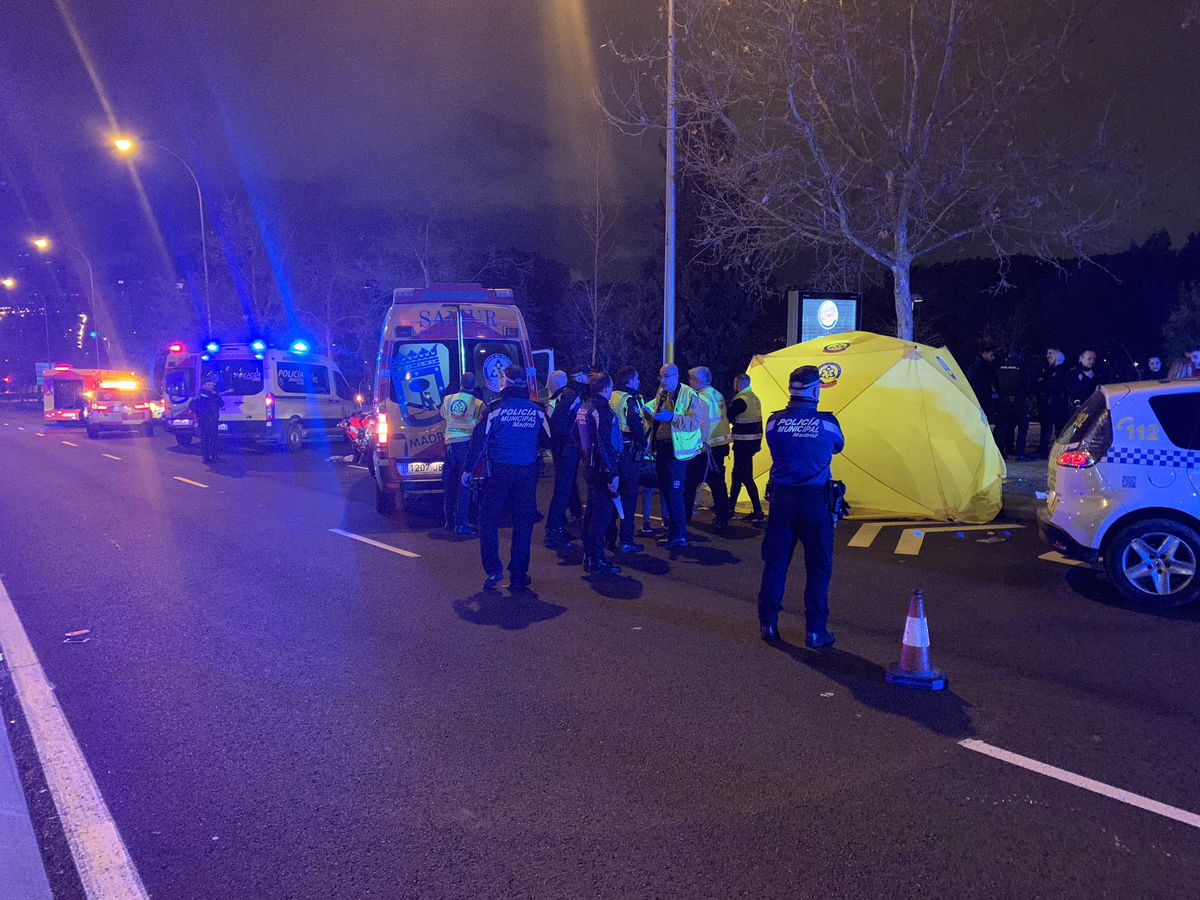 As the incident was called, several ambulances had raced to the scene finding the young victim unconscious and suffering from severe head injuries. The child was subsequently taken to hospital where she as was placed in ICU in critical condition. However, sadly, medical personnel announced her death in the early hours of this morning (February 1).
#Atropello en #Tetuán. @SAMUR_PC traslada crítica a La Paz a niña de 3 años atropellada por una moto en la confluencia de la Avenida de Asturias con Sinesio Delgado. Ha ocurrido en un paso de peatones regulado por semáforos. @policiademadrid se ha hecho cargo de la investigación pic.twitter.com/wnL5AbfoUy




— Emergencias Madrid (@EmergenciasMad) January 30, 2020
The mother and motorcyclist were unharmed in the accident and as Euro Weekly News understands, the family members of the deceased child are now being supported by a Samur-Civil Protection psychologist.
The Police have now launched an investigation to determine the exact circumstances behind the tragic death and if the mother and child had crossed the road when the lights were red.