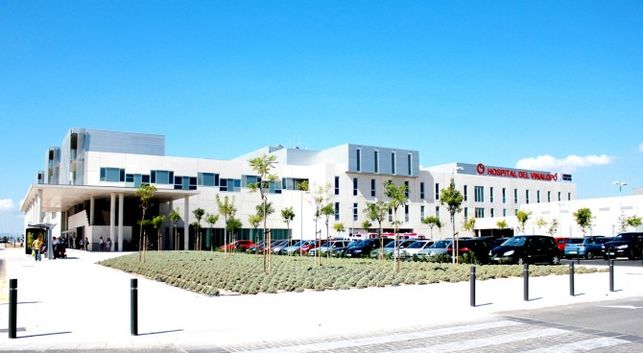 A WOMAN has been arrested in Spain after giving birth at home to twins who were not taken to hospital in time and subsequently died.
As reported by officers working on the case, the mother, who is described as being in her 30s and of Spanish nationality, gave birth in the bathroom at a property in Elche today (January 31).
It is understood that the woman hid her pregnancy from her family and once her waters broke, she locked herself in the bathroom of her parents' house where she went into labour. She then stayed inside the bathroom for approximately two hours and ended up losing consciousness due to the significant amount of blood lost.
Her parents had tried to enter the bathroom but were unable to open the door as it had been locked from the inside. Finally, they were able to force entry inside and rushed their daughter and the two newborns to Vinalopó Hospital. However, sadly it was too late to save their lives, as the children had already died.
As Euro Weekly News understands, the mother remains at the hospital and the gynaecology department were the ones who notified the police.
The National Police have now taken charge of the investigation, where it is understood that the woman has been arrested on suspicion of manslaughter whilst officers await the results of the autopsies to determine the exact cause of death for the newborns.