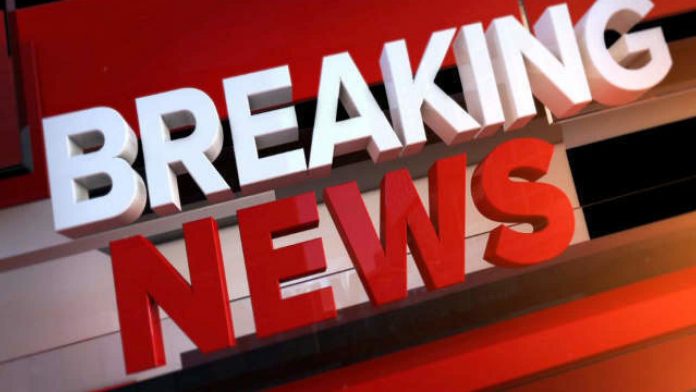 Coronavirus has officially been declared global emergency by World Health Organization as outbreak spreads rapidly outside China. 
The decision by the World Health Organization (WHO) to say it is a public Health Emergency of International Concern (PHEIC) comes as the number of people who have died from the virus has reached 170.
There have been 82 confirmed infections in 18 countries, including France and the US, and in some cases there has been human-to-human transmission.
It implies a situation that is "serious, sudden, unusual or unexpected", which may call for immediate international action.
More to follow…