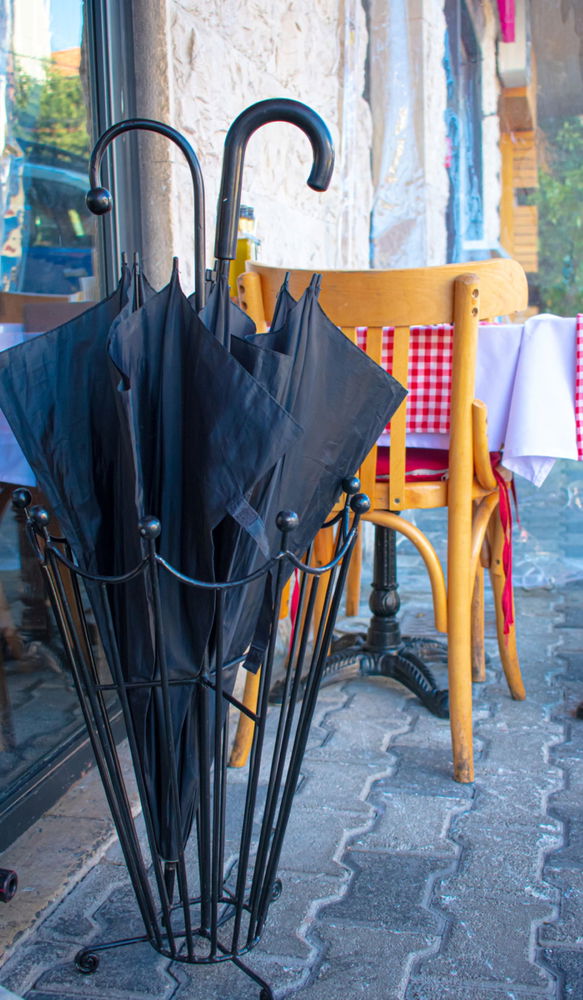 A grandmother of Vallecas in Spain was out doing her daily shopping at the local supermarket when she was surprised by a robber who came into the shop after her and tried to steal the cash from the till.
🔴#EXCLUSIVA | Una abuela la emprende a 'paraguazos' contra un atracador en 📍#Vallecas que llevaba un cuchillo en la mano. Antonia es conocida ahora como la '#SuperAbuela de Vallecas'👇#MD597 @telemadrid @luisfiuzatv

🎥La secuencia íntegra, AQUÍ▶https://t.co/6MqN9HmOiv pic.twitter.com/bHyuQtmfWB

— Madrid Directo (@MadridDirecto) January 27, 2020
Not thinking twice, Antonia, the 73 year-old gran pulls out her umbrella and whacks the thief over the head with it.
Not impressed the robber roughly pushes the woman to the ground, however that didn't deter the sprightly granny who continues to hit out with her umbrella from her position on the floor and attempts to remove the knife which the man uses to force open the till.
Antonia is then able to get to her feet, umbrella still in hand, and run out of the shop to call for help.
The man manages to get 2,000 euros from the cash register, however, thanks to the swift actions of the super-gran 'heroine' the police were able to later arrest the robber, who has various records for theft.
At the very end of the video you can even see "Super Nan" bravely face the robber outside the shop and give him another wallop on the head before he takes off.
Bravo Antonia!