SPAIN'S King Felipe and Queen Letizia attended the funeral of Infanta Pilar de Borbón today (January 29) in San Lorenzo de El Escorial in Madrid.
The royal couple paid their respects to Infanta Pilar de Borbón, who died at the age of 83 on January 8 after battling colon cancer. Before her death, she stated her wish to be cremated and laid next to her husband Luis Gómez Acebo who died in 1991, at the San Isidro cemetery.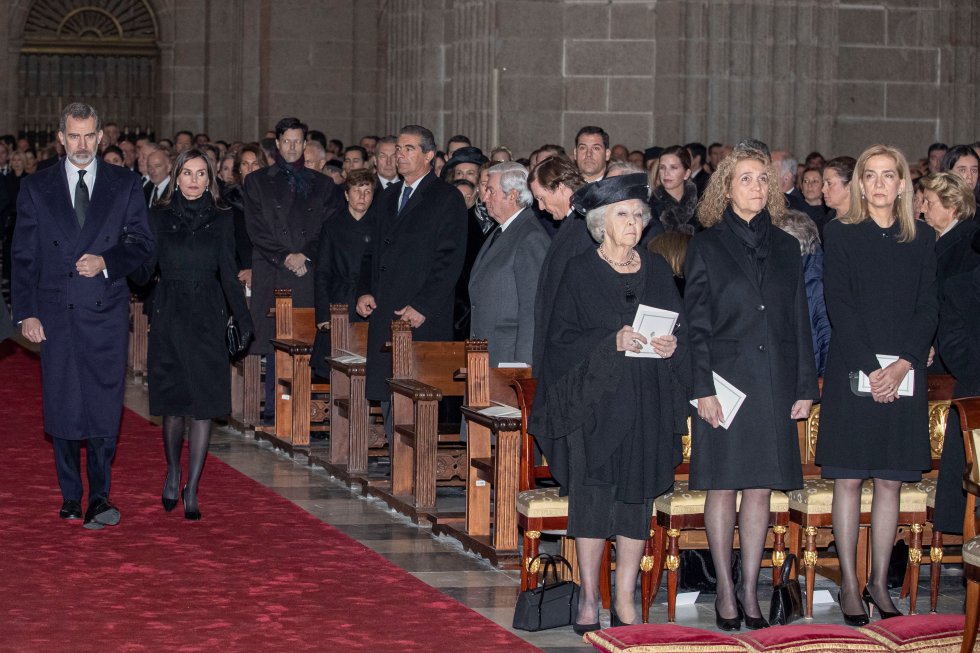 Being an official funeral, on behalf of the Government, the President of Congress, Meritxell Batet and the Vice President of the Government, Carmen Calvo, attended the ceremony.
They were joined alongside the President of the Community of Madrid, Isabel Díaz Ayuso; the Mayor of Madrid, José Luis Martínez-Almeida; Princess Beatrice of the Netherlands, and representatives of the Orleans and Habsburg families. Juan del Rio, the military archbishop, also officiated the funeral.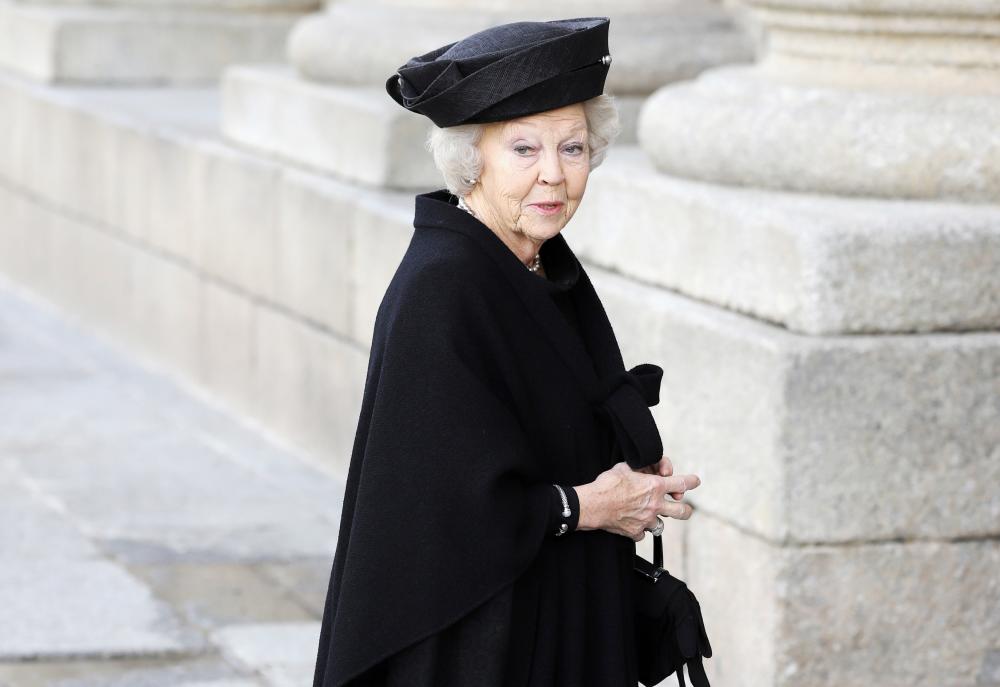 Born in 1936 in Cannes, France, Pilar de Borbón was the granddaughter of the former King Alfonso XIII of Spain and Princess Louise of Orléans, and was given the title of Infanta of Spain when her brother King Juan Carlos ascended to the throne.
Pilar de Borbón spent many years away from Spain during the Franco Regime after her grandfather King Alfonso XIII was forced to flee the country. In 1967, she married Luis Gomez-Acebo and subsequently renounced her rights to the throne.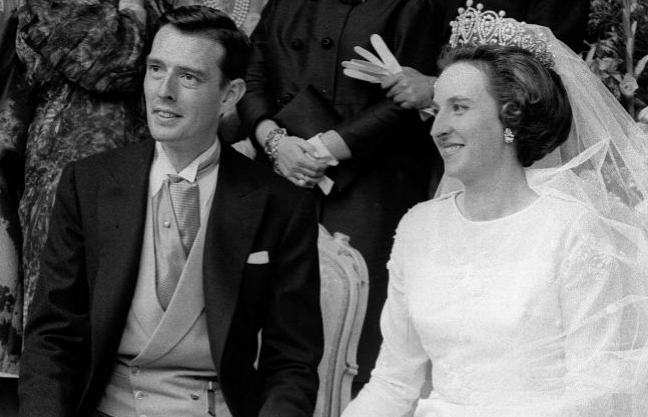 Pilar's last public appearance was in November of last year, a few months after she revealed that she was suffering from cancer. Much loved by Spaniards for her dedication to charitable work, she was affectionately called Doña Pi by members of the public.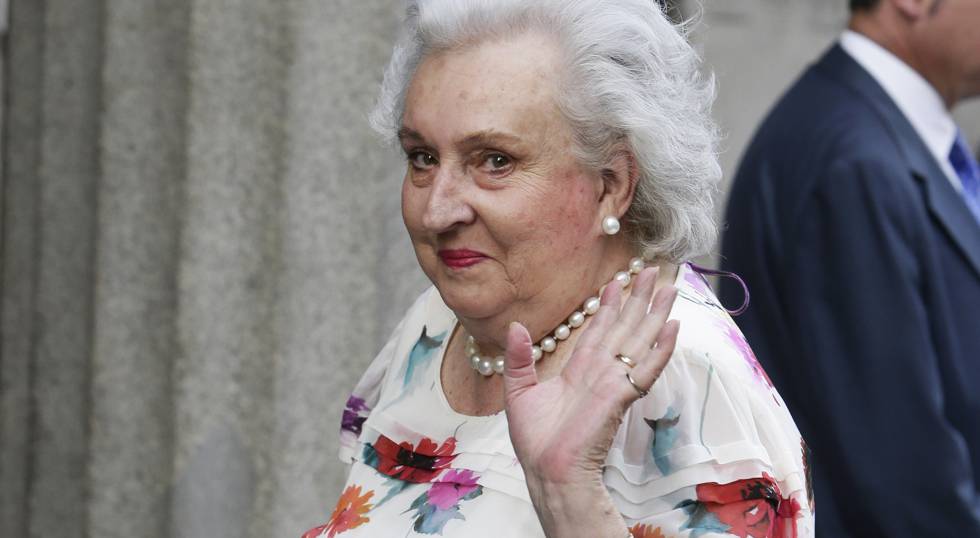 As Euro Weekly News understands, her family has announced that there will be another funeral open to citizens which will be officiated at the Almudena Cathedral on Friday, January 31.
Pilar de Borbón is survived by five children; Simoneta Gómez-Acebo de Borbón, Juan Gómez-Acebo de Borbón, Viscount of La Torre, Bruno Gómez-Acebo de Borbón Luis Gómez-Acebo ed Borbón and Fernando Gómez-Acebo de Borbón.