THE National Police have confirmed that they have arrested a man who compulsively consumed jihadist material online and actively sought people who criticised Islam.
The 38-year-old man of Moroccan nationality was arrested in Spain's Reus, Tarragona yesterday (January 27). Investigators have called the individual a 'cyber soldier' of Daesh where is obsession with jihadists gave him potential to plan a terrorist attack.
The police state that the detainee assumed the ideology of the terrorist organisation and disseminated his radical ideology, posing a serious threat to national security.
It is reported that he was a "fervent" follower of several radical leaders and was heavily influenced by propaganda that defended the death of any person who was critical of Islam. Intelligence also indicated that he frequently searched for information on people in Spain who publicly denounced Daesh and terrorism.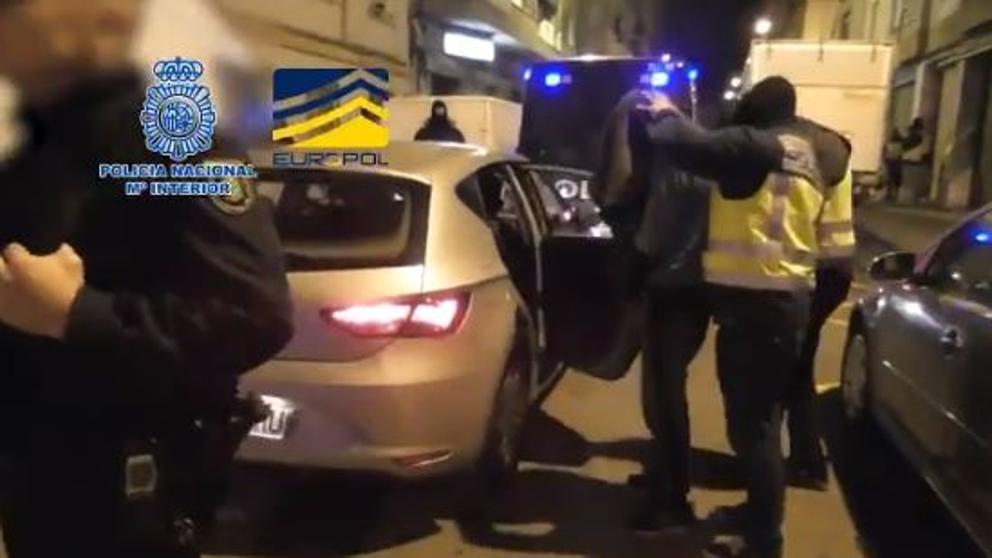 As Euro Weekly News understands, the National Court has ordered the detention of the man where he will appear in court in due course.