A TOTAL of €69,500 was raised by the inspiring Calanova Cancer Care shop in 2019, with the funds being given to a selection of worthy charities.
Just before Christmas, a cheque for €3,000 was presented by President Angela McGrath to Jackie Codd, the Founder of Age Concern – both of whom were awarded a British Empire for their unswerving dedication and services to Britons living in Spain's Mallorca.
The shop also participated in inspiring projects, including all of their unsold summer clothes being donated to communities affected by the hurricanes in Cuba, delivered personally by Palmanova Doctor Angel Avila Camejo.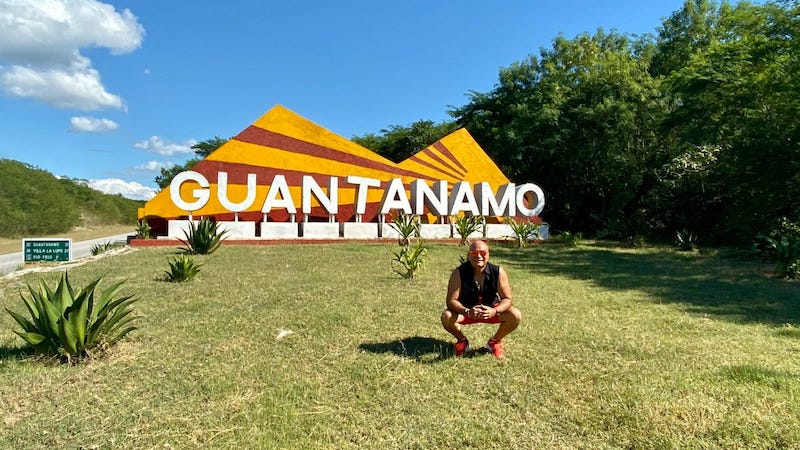 The Spanish Cancer Care Association (AECC) also donated T-Shirts adorning their logo to the Cuban Cancer Association which were handed to performers who dance to raise funds for those suffering with cancer in Cuba.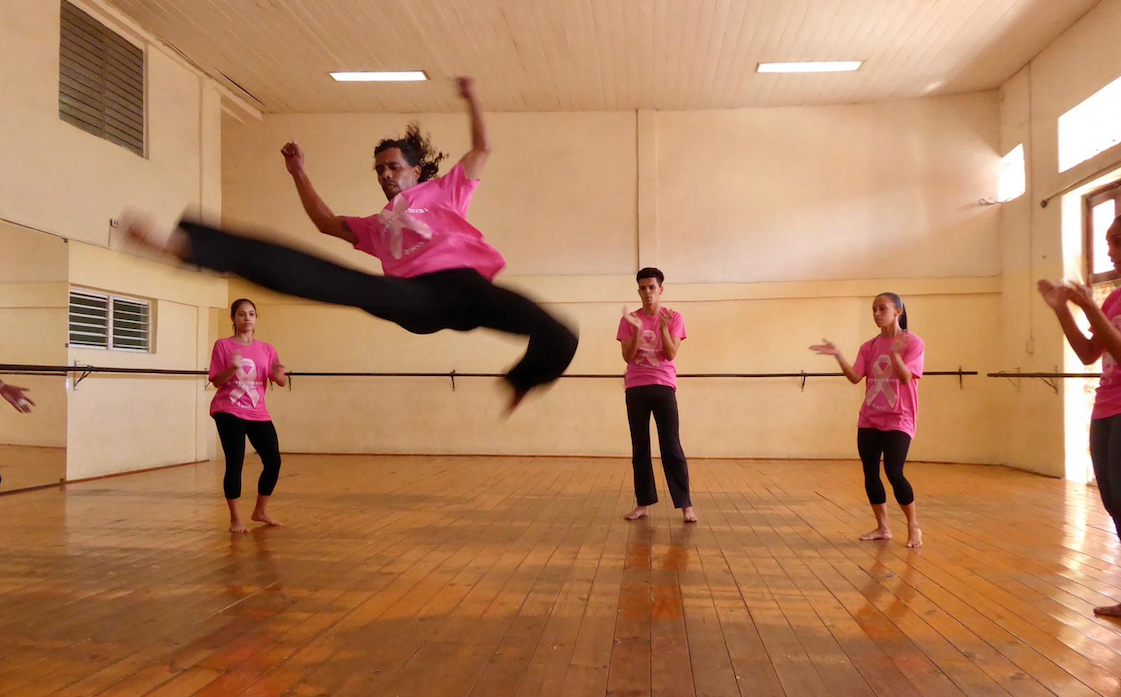 At the end of last year, the shop was also honoured with a plaque from the Association for Parents of Children with Cancer in the Balearic Islands (ASPANOB), presented by Jaime Coll, the President and Founder of the entity.
Calanova Cancer Care has praised the volunteers who have given up their time to help the charity, in addition to residents who have generously donated their belongings and those who have visited the shop. From February 1, all men's and women's clothes will be discounted, where citizens are warmly invited to pay a visit and browse their fantastic offerings.