THE accusations that Prince Andrew was involved in the sex trafficking ring headed by Jeffrey Epstein continues to shadow the British Royal Family, as more revelations have been revealed.
Paul Page, a former police protection officer has now claimed that Ghislaine Maxwell, who is alleged to have recruited young girls for the US billionaire, would visit the Prince up to four times a day at Buckingham Palace. It is also reported by the source that Ms Maxwell enjoyed several afternoons at the palace where she had clear view of the Queen's bedroom window.
Speaking to The Mirror, Mr Page, who worked with the Royals from 1998-2004, served as a protection officer for Prince Andrew and said that he was first introduced to Ms Maxwell in 2001. Before their meeting, he was informed that a guest would be visiting the Prince but that her name was not to be entered into the official guest book. He said:
"She turned up in a chauffeur-driven Range Rover and we let her in. Half an hour after that me and my colleague walked through the garden to go back to the police lodge and he was having a picnic with her by the summer house, opposite the Queen's ­bedroom window.
"One of my colleagues saw her come in and out the Palace four times in one day."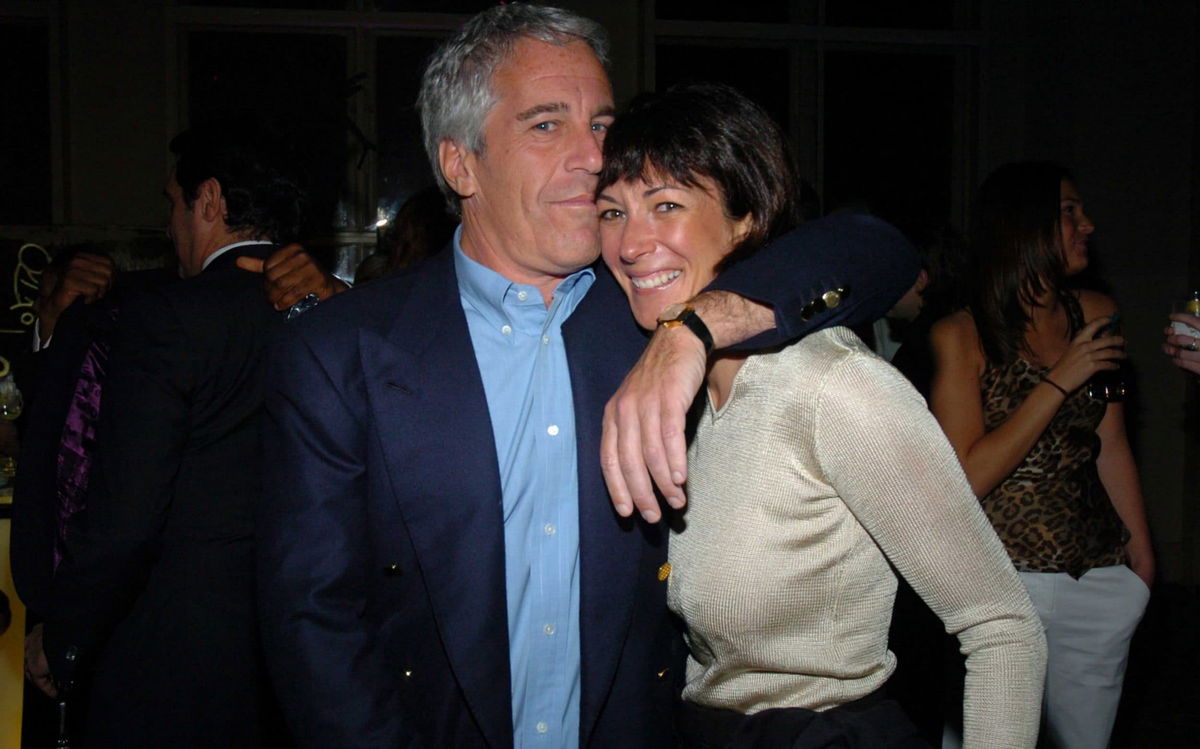 Prince Andrew has been heavily criticised for his relationship with both Ms Maxwell and the now deceased Mr Epstein. She has however denied any wrong doing with the Prince also strenuously denying that he was aware that his friend was mixed up in any type of criminal activity. One accuser named Virginia Roberts has however said that she was forced to have intimiate sexual relationships with the Prince.
As Euro Weekly News understands, Prince Andrew has not yet been questioned by the FBI on his involvement in the sex-trafficking ring.