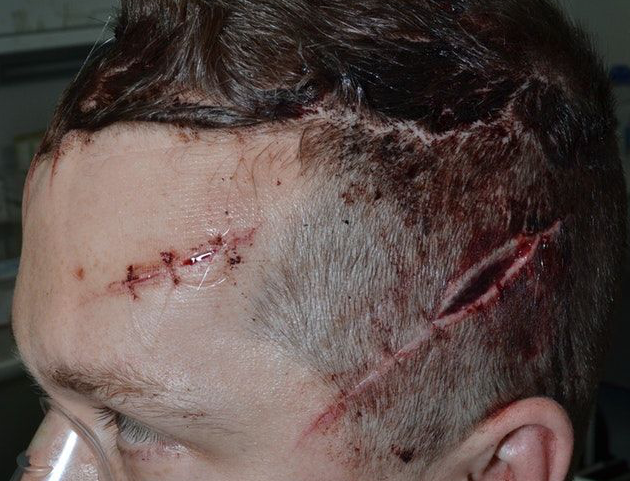 A LAWYER has urged that punishment is given to a British police officer who used a taser to defend himself when he was attacked with a machete.
Sophie Khan's brazen comments have been slammed after she called upon the Metropolitan Police to start disciplinary proceedings against 28-year-old Stuart Outten after he used "excessive" force against 56-year-old Muhammad Rodwan.
Mr Rodwan had launched a horrific attack on the officer, hacking at his head with a freshly-sharpened 2ft-long blade after his vehicle was stopped for not having insurance in Leyton in east London, England, last year.
Ms Khan, who works on cases involving claims made against police, wrote on Twitter:
"As I've said to @MPFed the Old Bailey jury found that Muhammad Rodwan in part acted in self-defence against the excessive use of force by PC Outten.
"I'm surprised that @metpoliceuk haven't started disciplinary action against PC Outten for assault and battery on Muhammad Rodwan."
In the wake of her comments, Ken Marsh, the Chairman for the Metropolitan Police branded her response as "despicable". Speaking to the Mail Online, he said:
"This police officer stopped a man lawfully and politely asked him to get out of the vehicle because he did not have insurance.
"He responded by getting out a machete and brutally attacking him and my colleague very nearly lost his life. If it wasn't for that Taser, he would have died.
"These comments are utterly despicable – she is not only inciting violence, but she is condemning a hero who detained a dangerous offender while he was fighting for his life."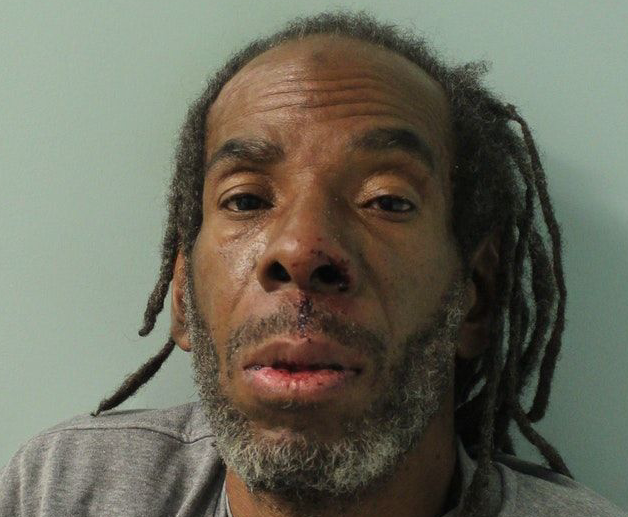 Mr Rodwan was jailed for 16 years on Friday, January 24 after being convicted of wounding with intent. He was however acquitted of attempted murder and possessing a dangerous weapon after arguing he was acting in self-defence and that he used the machete for gardening. Handing down his sentence at the Old Bailey Justice Carr said:
"This was a brutal and shocking attack with a machete on a police officer carrying out his duties during what should have been a routine stop of a van to investigate whether you were properly insured.
"I'm sure the violence started with you when Pc Outten blocked your attempt to close your door.
"I reject the unattractive submission that he was using excessive force in circumstances when you had assaulted him and forcibly resisted arrest."